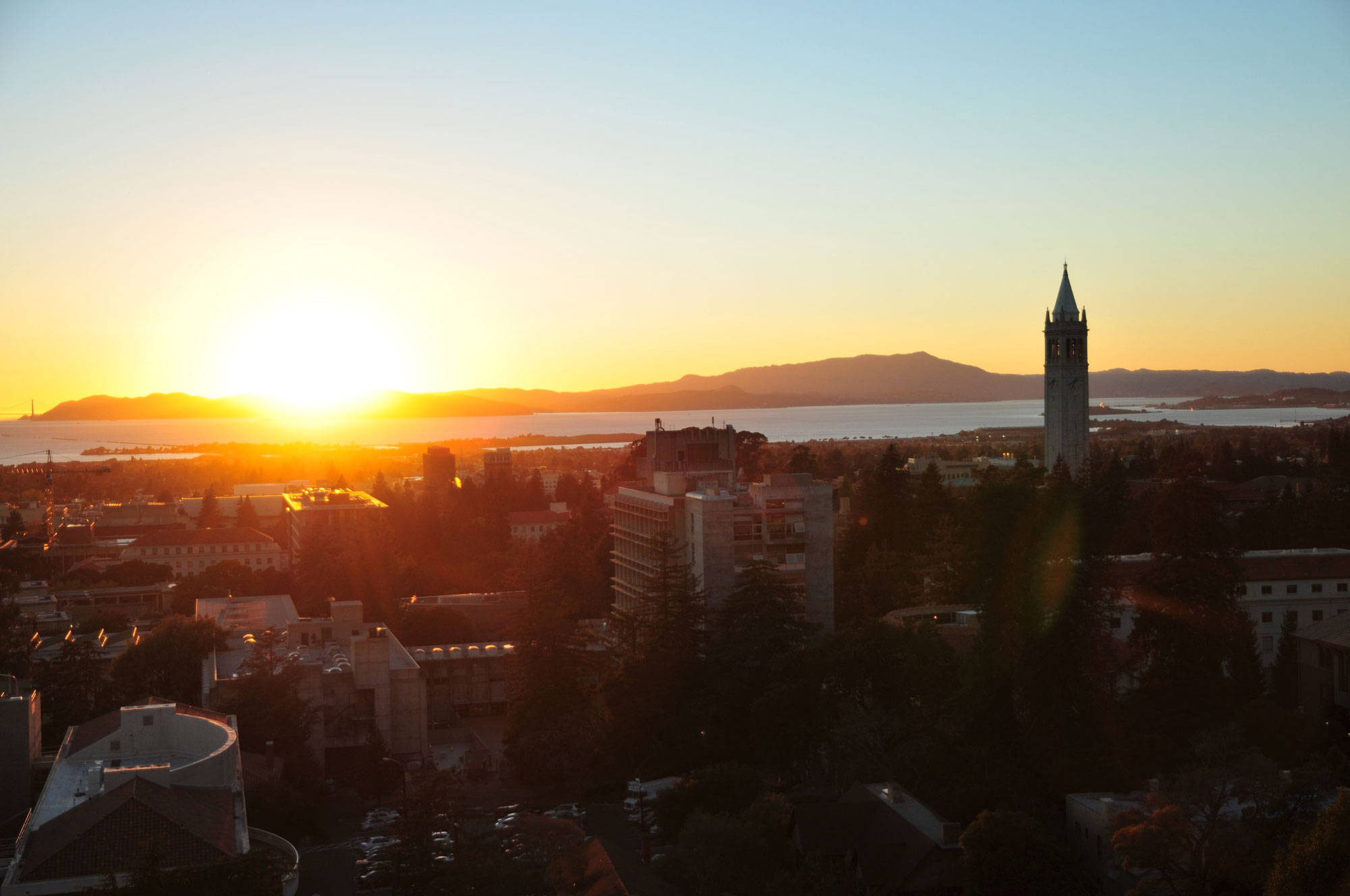 To attract and retain top-flight faculty across all 10 campuses, University of California President Janet Napolitano announced a $50 million matching fund program in 2014 that aims to establish 100 new endowed faculty chairs within five years. Seizing the opportunity to support excellence, Berkeley donors have quickly stepped forward. In less than two years, five out of an anticipated eight chairs have been created at Cal, and a sixth chair is in progress.
Thanks to the Presidential Match for Endowed Chairs, which matches up to $500,000 per chair, Berkeley will benefit in a range of diverse academic areas. Each chair, which honors the interests of its donor, will provide funds, in perpetuity, for scholarly, salary, and graduate fellowship support. While faculty appointments are still pending, the new chairs are:
The Bita Daryabari Presidential Chair in Iranian Studies, thanks to Bita Daryabari (see below)
The Quantedge Presidential Chair in Economics, supported by Quantedge Capital
The Thomas M. Siebel Presidential Chair in the History of Science, funded by the Thomas and Stacey Siebel Foundation
The Ting Tsung and Wei Fong Chao Presidential Chair in Buddhist Studies, with gratitude to James Chao and the Ting Tsung and Wei Fong Chao Foundation
The Ed and Diane Wilson Presidential Chair in Structural Engineering, created by Ashraf Habibullah and Computers & Structures, Inc.
Recognizing its speedy success, Napolitano recently infused the program with an additional $10 million — translating to 20 new chairs, or two per UC campus.
"It's hard to overstate the importance of endowed faculty chairs to UC's teaching and research mission," Napolitano said when she announced the program. "By supporting these endowed chairs, donors will be creating a lasting legacy at the university — one that will benefit many generations to come."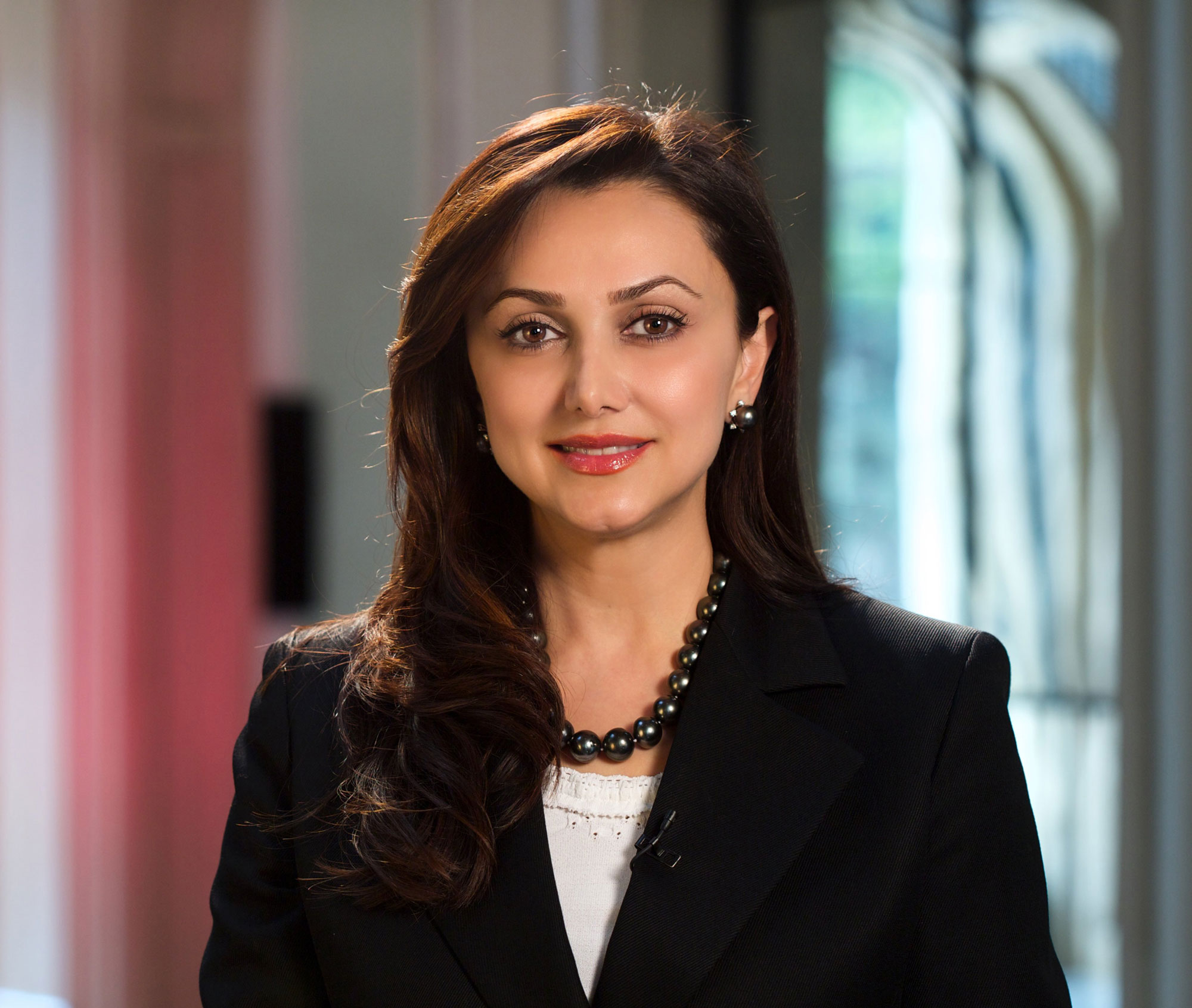 A chair to honor her Iranian roots
As Bita Daryabari grew up in Tehran, she was surrounded constantly by Iranian literature and poetry. She treasured the days spent reading Farsi books or memorizing the writings of 13th-century poet and scholar Rumi.
"It is a part of your life, your culture," the former computer scientist and telecommunications manager-turned- humanitarian and philanthropist says about her $5 million gift to Berkeley to further the study of Iranian history, languages, literature, arts, and culture.
Though Daryabari's parents sent her as a teen to freely pursue her education and interests in the United States, she maintains close ties, love, and a devotion to her home.
The Bita Daryabari Presidential Chair in Iranian Studies, financed by her contribution and $500,000 from the University of California Presidential Match for Endowed Chairs, will support a faculty member in the Department of Near Eastern Studies, preferably one whose teaching and research focus on ancient Iran.
Daryabari hopes her gift — one of many to different universities to bolster Iranian studies in higher education — will help Berkeley students who are part of the Iranian diaspora learn more about their heritage.
Non-Iranian students can benefit as well, she says, adding that learning about another country's culture and history can do more than increase knowledge. It can open hearts and minds to new understanding, respect, and peaceful solutions to problems.