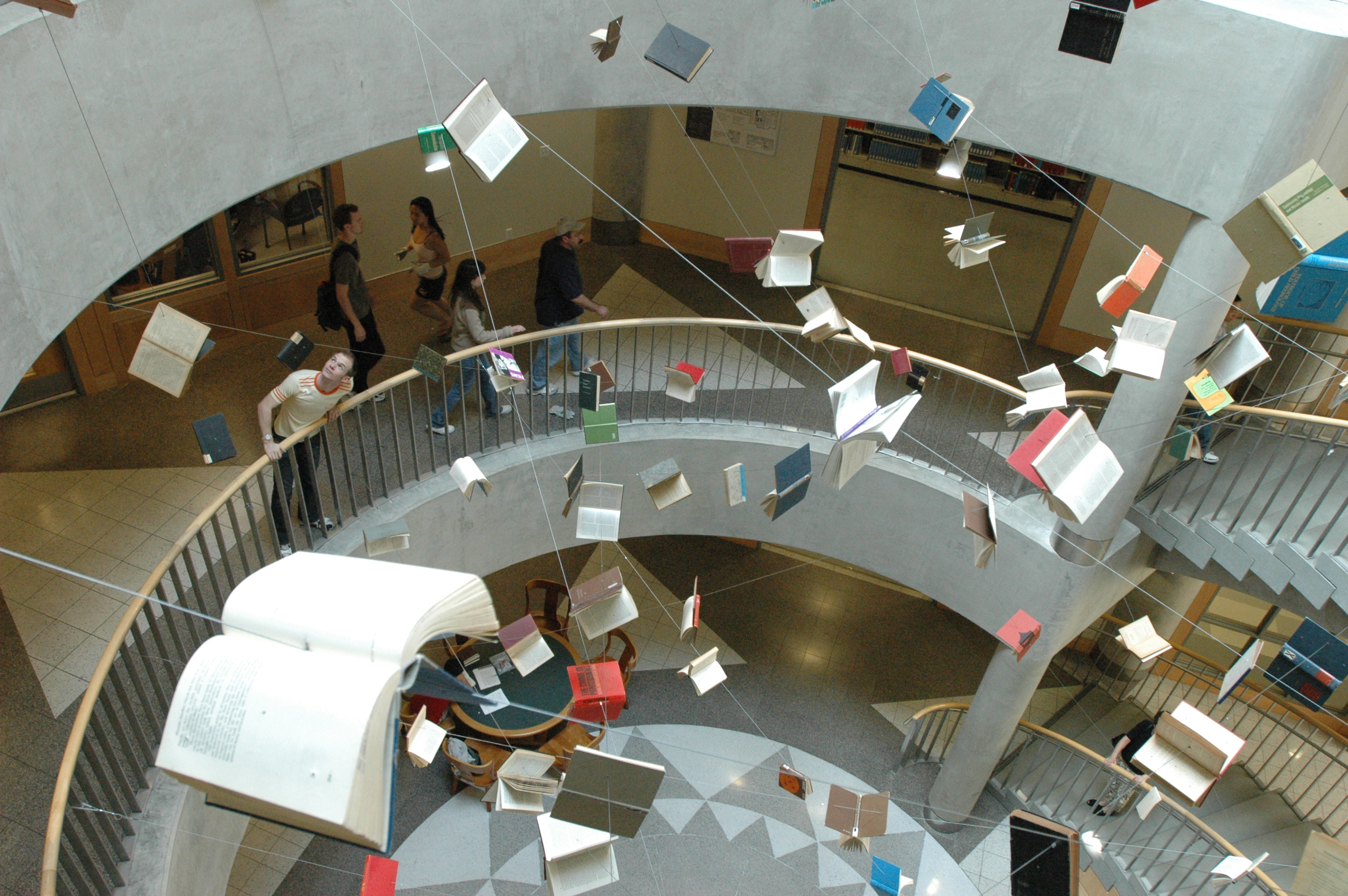 About the Campaign
What is it?

Berkeley launched Light the Way, a historic effort to raise $6 billion, in February 2020. Two weeks later, COVID-19 shuttered our world — but not your generosity. Thanks to you, we have already surpassed our goal.

But the work continues to ignite our excellence. We invite you to explore enduring priorities to add new faculty positions and support undergraduate scholarships and graduate fellowships. Thank you for lighting the way toward a brighter future for Berkeley.
Why is Cal engaged in a campaign?

The university is at a key point in its history, having recently completed a strategic plan that will guide us for the next 10 years, as well as celebrating its 150th birthday in 2018. These milestones galvanized us to take bold steps toward ensuring Berkeley will sustain its academic and global leadership and project its light forward for another 150 years. More than ever before, philanthropy is essential to supporting the core elements that define Berkeley's excellence.
How can I get involved?

There are many opportunities to choose from!

1) Tell us your story: Let us know how Berkeley illuminated your life and you could be featured on this website.

2) Share the light by downloading free digital assets for social media and other online platforms; and spreading Cal's light via online networks.

3) Other ways to get involved include attending events, engaging your networks, and serving on advisory boards and committees.

4) View and share videos of UC Berkeley faculty, students, alumni, and programs lighting the way.
Do you have a print magazine?
Giving Information
How do I support the campaign?
How do I select the best giving option?

You can support any existing campus fund that is most meaningful to you. If you need help navigating all of the options or structuring a gift that is right for you, please contact UC Berkeley Gift Services at 510.643.9789 or email gifthelp@berkeley.edu.
What if I gave to my class campaign or participated in Big Give?

No matter who you are — a current student, alum, Cal parent, or employee — and no matter what you support, every gift made during the campaign counts toward its overall success. From the smallest gift to the biggest, your generosity holds transformative power for Berkeley and the world at large.
How do I give from abroad?

Canada

All gifts are tax-deductible as prescribed by law. The University of California, Berkeley is recognized as a tax-exempt organization by Revenue Canada (Tax ID 154146).


Hong Kong

Hong Kong taxpayers may make donations in Hong Kong dollars or U.S. dollars via the University of California Foundation Limited in Hong Kong. Contributions will be tax deductible as provided for under Section 88 of the Hong Kong Inland Revenue Ordinance. The University of California Foundation Limited will collect your contributions and forward them to UC Berkeley. Remittance information for Hong Kong taxpayers.


United Kingdom

British and U.S. taxpayers may make donations in pounds sterling to UC Berkeley via the University of California Trust (U.K.) in London - registered British Charity No. 1075405. Donors making a gift from the United Kingdom are those who are classified as either a U.K. Taxpayer or a Dual Status (U.S. & U.K.) Taxpayer. You can make a one-off, monthly or recurring gift of up to £2,000 or $3,200 via the University of California Trust's online donation form. To make a one-off, monthly or recurring gift of over £2,000 or $3,200 please submit a donor inquiry form notifying us of your gift and where you would like it designated. We will then forward you further instructions on processing your gift. To leave a legacy or bequest to the University of California please contact us via our donor inquiry form


Other European Countries

For donors in Continental Europe, the most efficient way to give to UC is through the Transnational Giving Europe affiliate in the country you reside. Find the TGE affiliate in your country of residence. If you are planning to make a donation, have any questions or require assistance, please submit the donor inquiry form and the University of California Trust (UK) will connect you with a colleague at the TGE affiliate in the country in which you reside.

For more information or to make a donation from the U.K. or other European countries, please contact the University of California Trust at the following email address info@californiahouse.org.uk or +44 (0) 20 7269 5906
Are there any benefits associated with my giving?

Gifts made anywhere on campus count toward participation in The Charter Hill Society, the university's annual giving recognition program. Some schools and programs also offer their own benefits. Take a look at the variety of recognition programs that reward your generosity.
Where can I find more answers to my giving questions?

Do you need Berkeley's tax ID number? Do you want to update your personal information? Does your company have a matching gifts program? Find out the answers to these and other common questions at give.berkeley.edu.