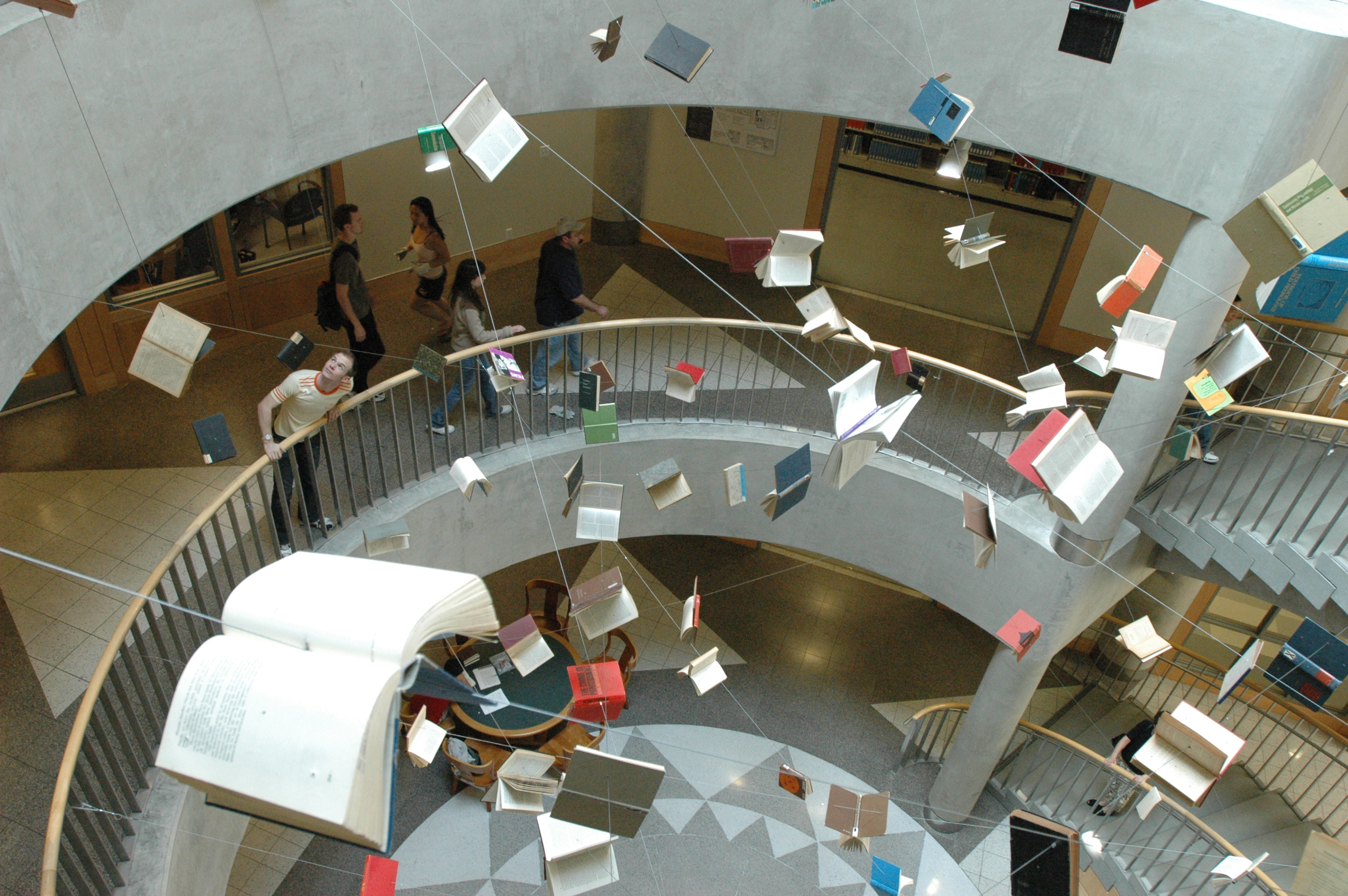 About the Campaign
What is it?

Light the Way: The Campaign for Berkeley launched publicly on February 29, 2020, and aims to raise $6 billion — the university's largest-ever fundraising goal — by the end of 2023. We invite the entire Cal community to play a direct part in supporting our students, faculty, and programs — ensuring that Berkeley illuminates knowledge for generations to come. The campaign priorities include expanding faculty and graduate student fellowships; improving the undergraduate experience; supporting multidisciplinary research initiatives aimed at solving the grand challenges of our time; and building better facilities for housing, athletics, and teaching and research.
Why is Cal engaged in a campaign?

The university is at a key point in its history, having recently completed a strategic plan that will guide us for the next 10 years, as well as celebrating its 150th birthday in 2018. These milestones galvanized us to take bold steps toward ensuring Berkeley will sustain its academic and global leadership and project its light forward for another 150 years. More than ever before, philanthropy is essential to supporting the core elements that define Berkeley's excellence.
How can I get involved?

There are many opportunities to choose from!

1) Attend on-campus events or, if you live elsewhere, Berkeley-related events that occur near you. Events include campaign launches, Discover Cal, or Reunion and Parents Weekend at Homecoming.

2) Engage your network in a conversation about supporting Berkeley. Email us at campaign@berkeley.edu if you need support on how to do that.

3) Promote Berkeley on social media. Become a Social Media Ambassador, earn points, and win prizes. Follow @Cal on Twitter or @UCBerkeley on Instagram. For LinkedIn, include "University of California, Berkeley" in your profile's education section so you will see our posts.

4) Contact your favorite Berkeley department to ask if it has an advisory board or committee dedicated to advancing its goals. You may also get involved with the Cal Alumni Association (CAA), which has a variety of volunteer opportunities, including selecting scholarship recipients, networking with current students, advocacy, and regional chapters.
Giving Information
How do I support the campaign?
How do I select the best giving option?

You can support any existing campus fund that is most meaningful to you. If you need help navigating all of the options or structuring a gift that is right for you, please contact UC Berkeley Gift Services at 510.643.9789 or email gifthelp@berkeley.edu.
What if I gave to my class campaign or participated in Big Give?

No matter who you are — a current student, alum, Cal parent, or employee — and no matter what you support, every gift made during the campaign counts toward its overall success. From the smallest gift to the biggest, your generosity holds transformative power for Berkeley and the world at large.
Are there any benefits associated with my giving?

Gifts made anywhere on campus count toward participation in The Charter Hill Society, the university's annual giving recognition program. Some schools and programs also offer their own benefits. Take a look at the variety of recognition programs that reward your generosity.
Where can I find more answers to my giving questions?

Do you need Berkeley's tax ID number? Do you want to update your personal information? Does your company have a matching gifts program? Find out the answers to these and other common questions at give.berkeley.edu.