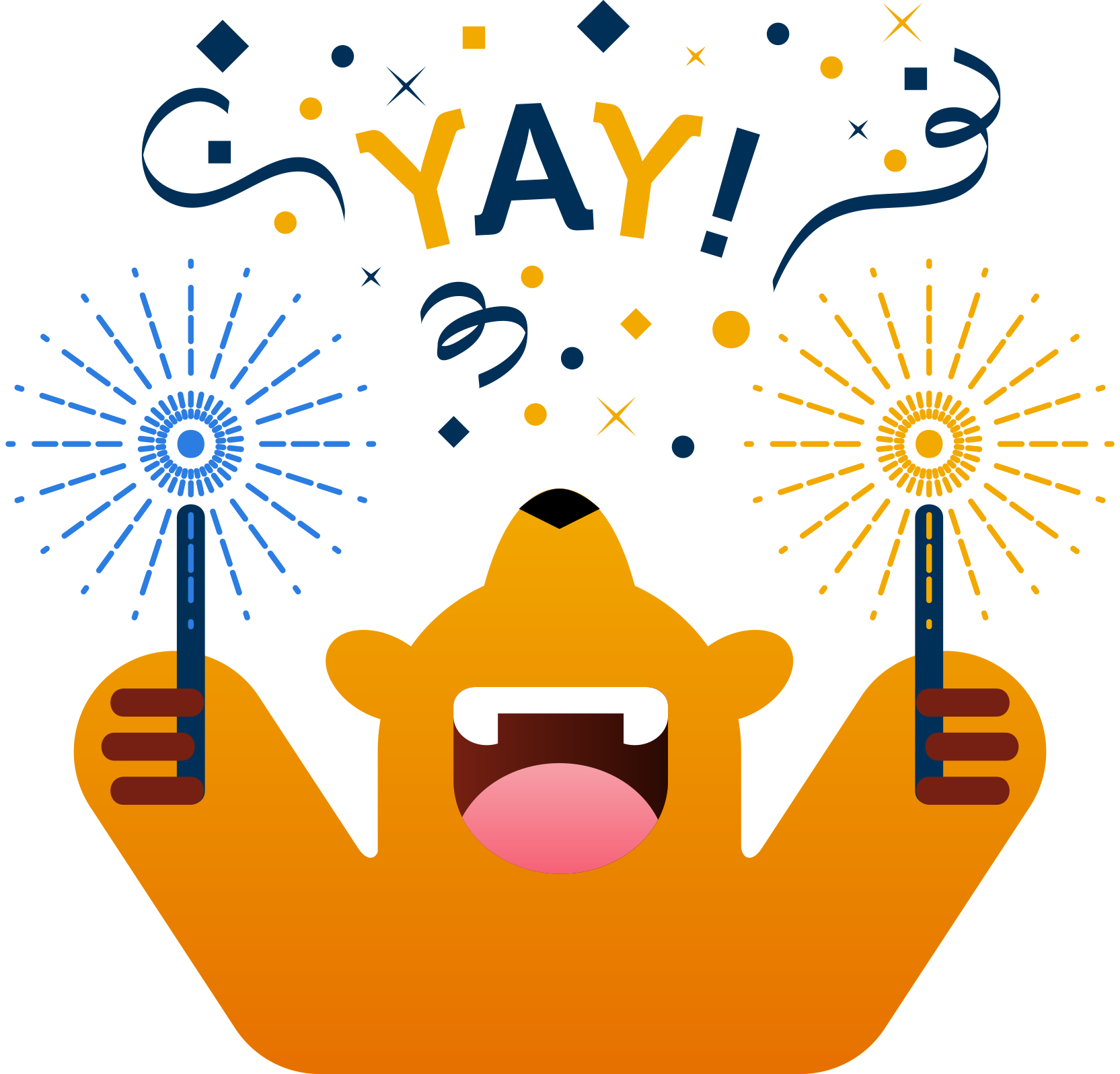 Back in 2014, Berkeley joined the first cohort of universities to try out a 24-hour online giving campaign. Modeling Big Give — so named because it originally took place during Big Game week — on similar campaigns at Columbia and Purdue, we considered that first year an experiment.
Unsurprisingly, our most loyal Golden Bears signed right up, including Michael G. Harris '64, M.Opt. '65, O.D. '66, M.S. '68, a.k.a. the School of Optometry's "Godfather of Big Give." Ever since then, Harris — a professor emeritus and Optometry Alumnus of the Year 1999 — has taken a significant portion, if not all, of the annual required minimum distribution from his IRA and put it toward incentivizing Big Give for the optometry community.
Harris was the driving force behind the school's signature perk — free ice cream on the day of Big Give. Ben & Jerry's donates the ice cream, staff, and cups, but the Godfather himself is often on the scooping side, and it's not just because of his (considerable) love for Berkeley: As a teenager he worked at Baskin Robbins. "And back then I said, 'I hope I never have to scoop another scoop of ice cream again.' But I love ice cream, so I'm willing to do it for a good cause."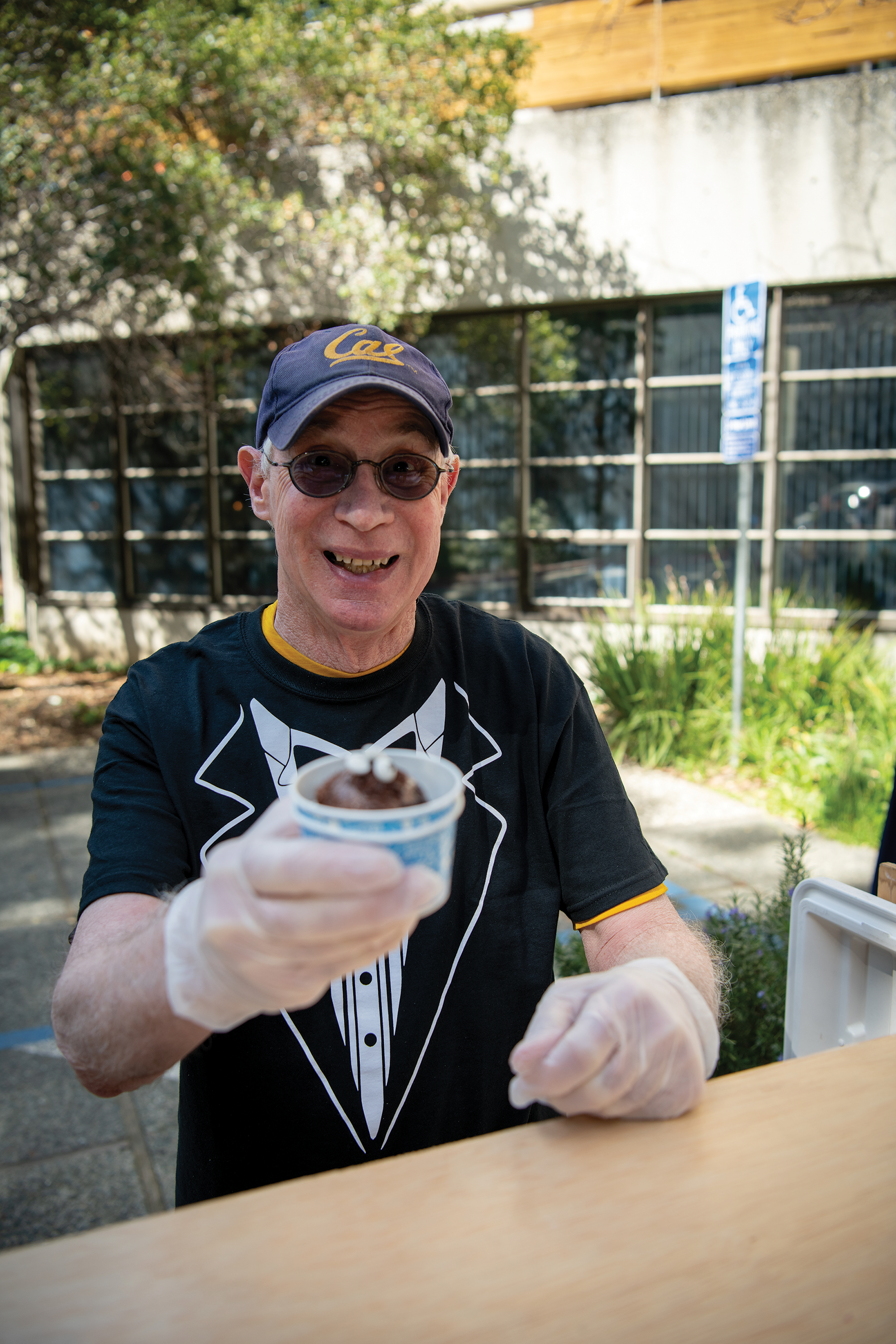 Changing every year to become more of a Berkeley program and less of a standard "flash campaign," Big Give emphasized participation more than ever this year. To that end, we inaugurated a Big Matches challenge board. Harris jumped on board, matching $50,000 in donations to optometry with $100,000 of his own money. "I thought this was a terrific way of stimulating interest in Big Give and trying to get folks who may not know about it or may not have it at the top of their list to get involved."
2019 was a banner year for student participation as well. One group that really brought the energy was CalSol, a 50-strong student organization that designs, builds, and races road-legal, solar-powered cars. Alexander Zerke, Class of 2021, says the group did well the first time they participated in 2018, then won prizes in three contests in 2019.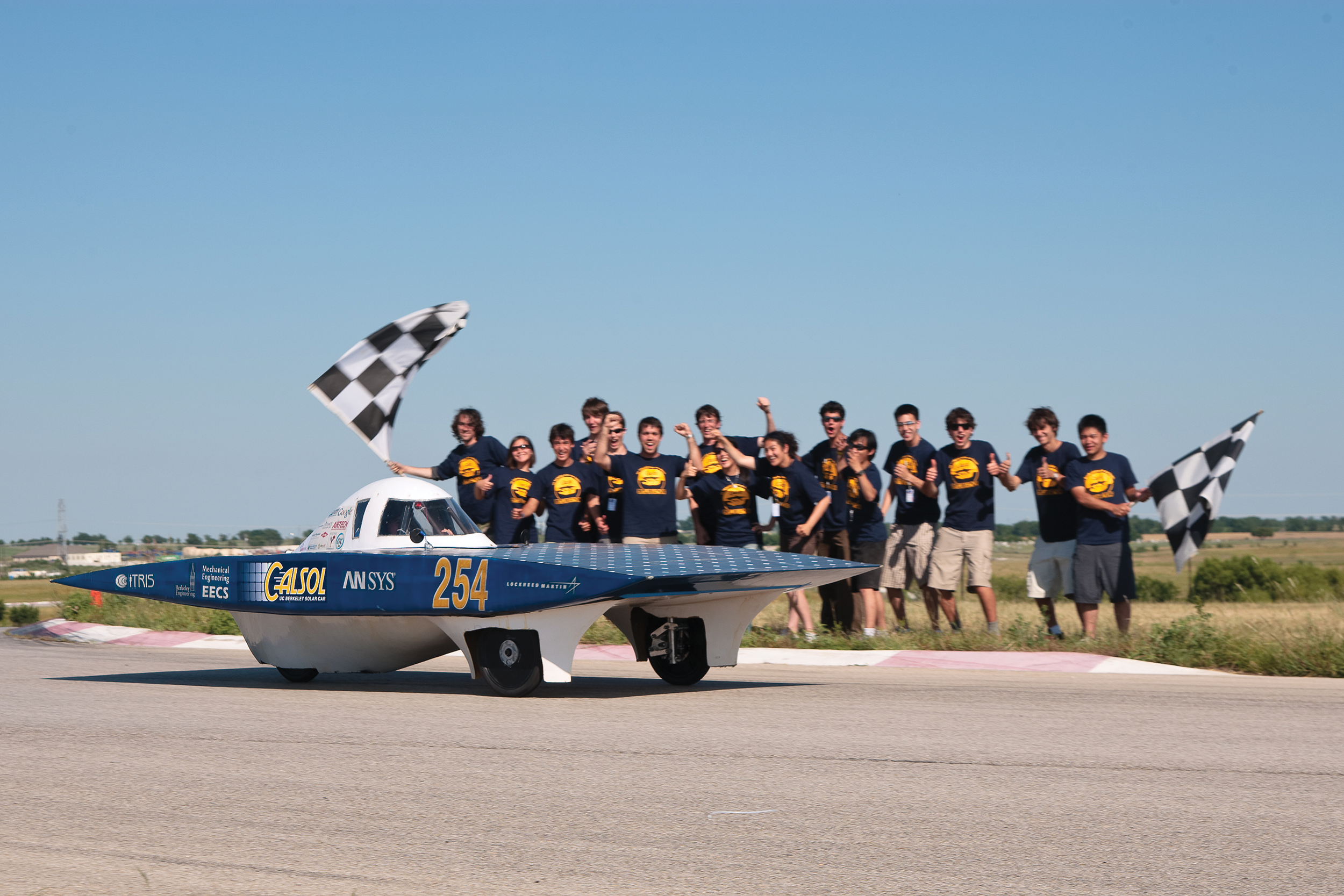 "In the last hour, the club was already gathered for a weekly meeting, which happens to be scheduled for Thursday nights anyway," says Zerke. "Thanks to our generous donors, we surpassed everyone else we were tracking." Their prizes added up to $7,250 — but, even without those, they raised $12,890, with an average donation of $16.36 spread out across 788 gifts.
"This year's Big Give showed us how much our friends and family, and our communities, can rally to help raise money for groups like CalSol," says Zerke. "Our primary goal, even above winning races, is member enrichment, and we're quite happy to be able to use these funds to do that better."
In all, 13,932 gifts were raised totaling $4,110,607. For all the contest results, visit BigGive.berkeley.edu.
"The room got to be a little hectic as people donated, texted their families, or shouted current statuses at each other. Watching the numbers fly was thrilling." — Alexander Zerke, CalSol