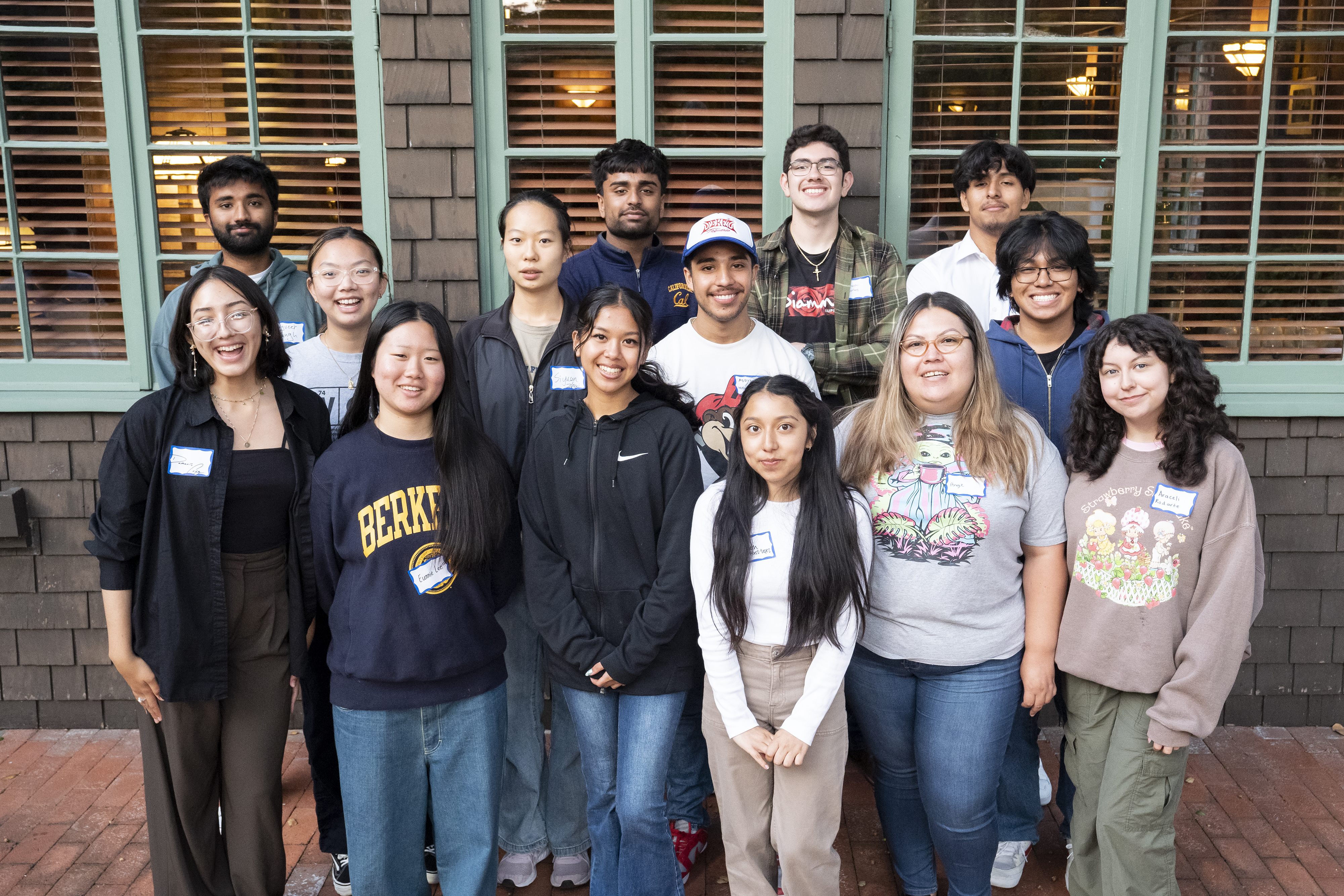 "Mr. Yardi's commitment to democracy inspired him to invite students from different backgrounds and interests to work together to develop solutions," says Yardi Scholarship Program Manager Joanie Ly.
By bringing together students who are interested in seemingly different academic areas, the Yardi Scholarship Program provides a forum for vital intellectual engagement that is grounded in social impact. Whether they enter the program intending to major in the social sciences or engineering, Yardi Scholars share an abiding concern in the well being of others and the strengthening of civil society.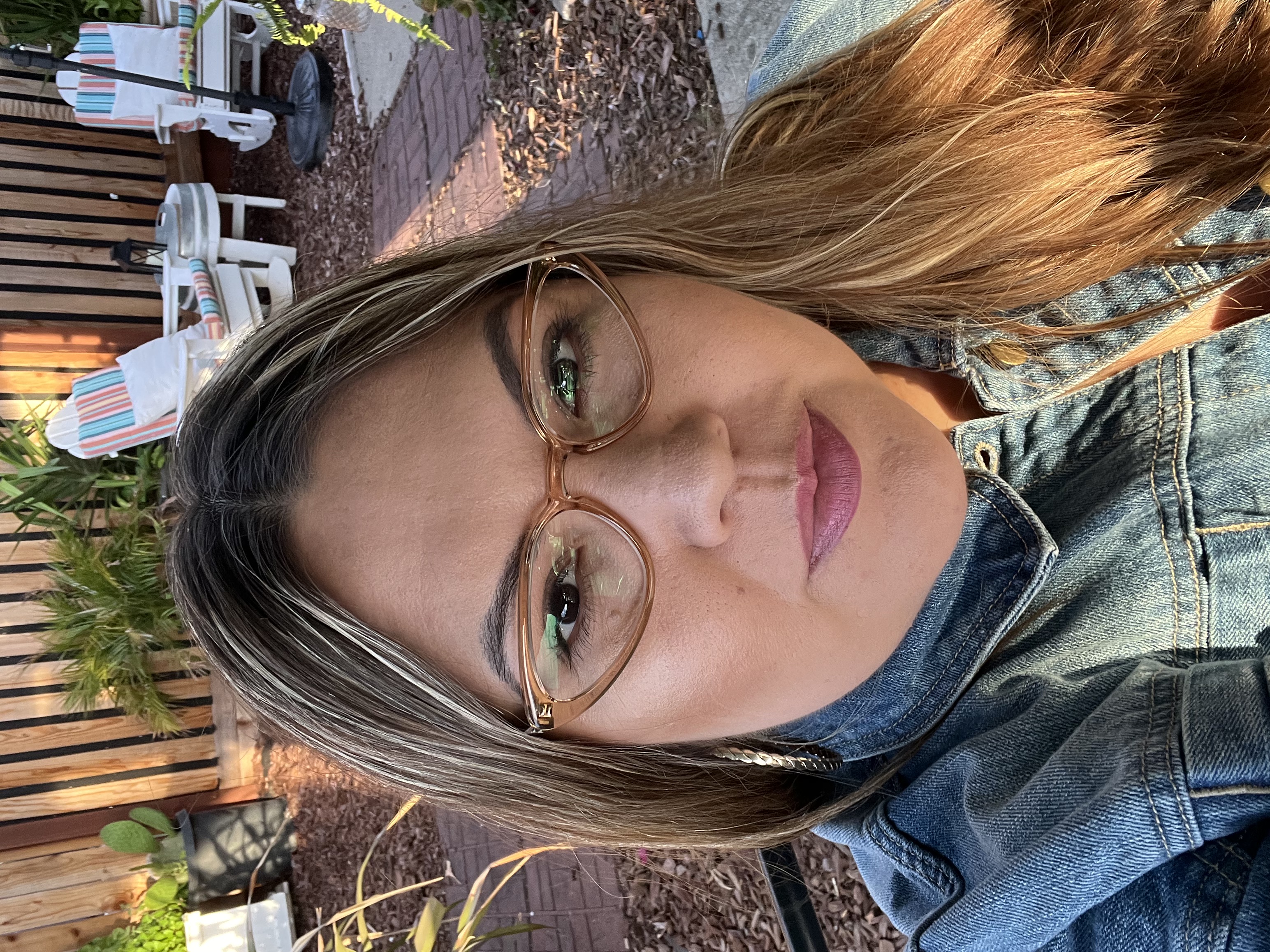 For Angie Castellon, the Yardi Scholarship Program fulfills a need that goes far beyond financial aid. The first in her family to go to college and the child of a mother who fled Mexico after being persecuted for being a member of the LGBTQ+ community, Castellon faced several challenges on her path to Berkeley. Arriving in California at the age of ten, Castellon had to adjust to a new language and a new culture. Now in her thirties, she is a mother of three who spent some years working and parenting before she decided to return to her studies at Los Medanos Community College in Pittsburg, California and, subsequently, to apply to Berkeley.
While the financial support the scholarship provides is essential, Castellon is particularly grateful for the ways that the Yardi Program has helped her to feel that she belongs at Berkeley. Expressing gratitude for the program's leaders, who are always available to answer questions about navigating the UC system, Castellon also celebrates finding a group of like-minded peers who bring a wide array of life experiences to gatherings of the first cohort of Yardi Scholars.
"The students are truly diverse and there is a strong sense of sharing goals toward creating a more equitable society," says Castellon, a political science major, reflecting on how her horizons have already been broadened by the Yardi Scholarship Program. "I always thought I would become an attorney working on immigration law, but the program has made me realize that's not my only option. I really want to send a message to others with my background: don't be afraid to take up space."
By providing opportunities for students in the social sciences, such as Castellon, and students pursuing engineering degrees, such as Elizabeth Epifania, the Yardi Scholarship Program facilitates a unique combination of theoretical and practical approaches to advancing democratic principles. For Epifania, the Yardi Scholarship Program inspires a vision of a world that technology can shape for the better. She was particularly drawn to Berkeley's major in industrial engineering and operations research, which she says is unique and ideally suited for her interests. While her major will help her to develop technical skills, the Yardi Scholarship Program will provide opportunities for Epifania and others to explore the impact of technology on society. Inspired by her peers in the Yardi Scholarship Program and by Berkeley faculty and leaders such as College of Engineering Dean Tsu-Jae King Liu, Epifania aims to develop a career in tech that is grounded in social responsibility.
"Ethics must be involved as we navigate the metaverse," says Epifania, emphasizing the importance of being a good digital citizen in our evolving world. "We can harness the potential of data collection to help us understand how certain groups are marginalized."
The Yardi Scholarship Program was created to leverage Berkeley's capacity to serve the public good by making connections across disciplines and backgrounds. It advances the goals of the campus-wide Discovery Initiative and related programs, such as Berkeley Changemaker, which invite students to cultivate community and turn their passions into academic work that is truly meaningful for them.
"The pandemic taught us that creating community can't be left to chance. We have to be intentional," says Vice Provost for Undergraduate Education Oliver O'Reilly, noting that the Yardi Scholarship Program fosters the kind of cross-disciplinary, socially-minded research that emphasizes critical thinking, communication, and collaboration.
Thanks to the Yardi Foundation's generous investment, the Yardi Scholarship Program lays the groundwork for the next generation of leaders in the social sciences and technology-oriented fields seeking to build brilliant careers that are rooted in concern for our collective well being. By leveraging the tools of the digital age in service to long-standing principles of democracy and inviting bright, driven students to take up space, the Yardi Scholarship Program lights the way toward a more inclusive and equitable society.