A comprehensive program launching in 2022 will empower Berkeley students from underrepresented groups to pursue academic careers and other leadership roles in the biological sciences.
Aiming to diversify life science fields, the Morgan and Marjorie R. Harris Scholars Program will help undergraduates from disadvantaged backgrounds overcome historic barriers and foster a sense of belonging as they embark on their academic and professional paths. Harris Scholars will be paired with mentors, engage in a paid summer research experience, and enroll in a course focused on tools for success.
"Getting students into the lab early on and giving them mentors so they have a good research experience and know what it's like to be part of a lab environment, that's really at the heart of this program," says Professor Diana Bautista, a neuroscientist and physiologist who co-directs the Harris Scholars Program along with Professor Greg Barton.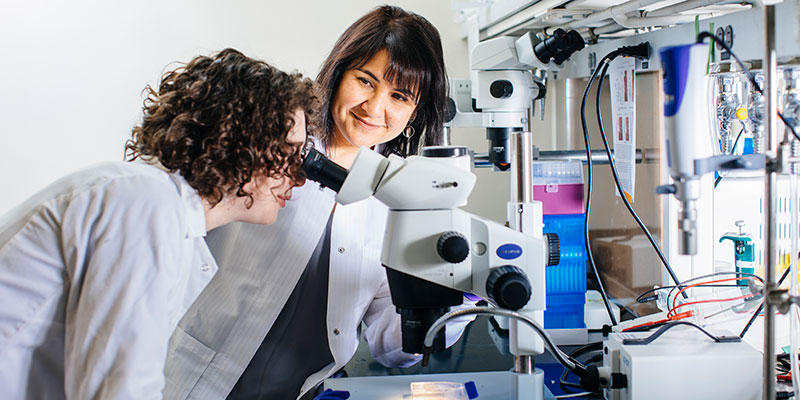 Those goals resonate deeply with Ronald "Ron" and Rebecca Harris-Warrick, two Cornell professors with deep roots at Berkeley, whose generous gift made the new program possible. A gifted neuroscientist and teacher, Ron Harris-Warrick has been a longtime mentor to science students at Cornell who come from underserved backgrounds. Rebecca Harris-Warrick is a popular, recently retired professor of music at Cornell and the daughter of the late W. Sheridan Warrick, a former executive director of Berkeley's International House.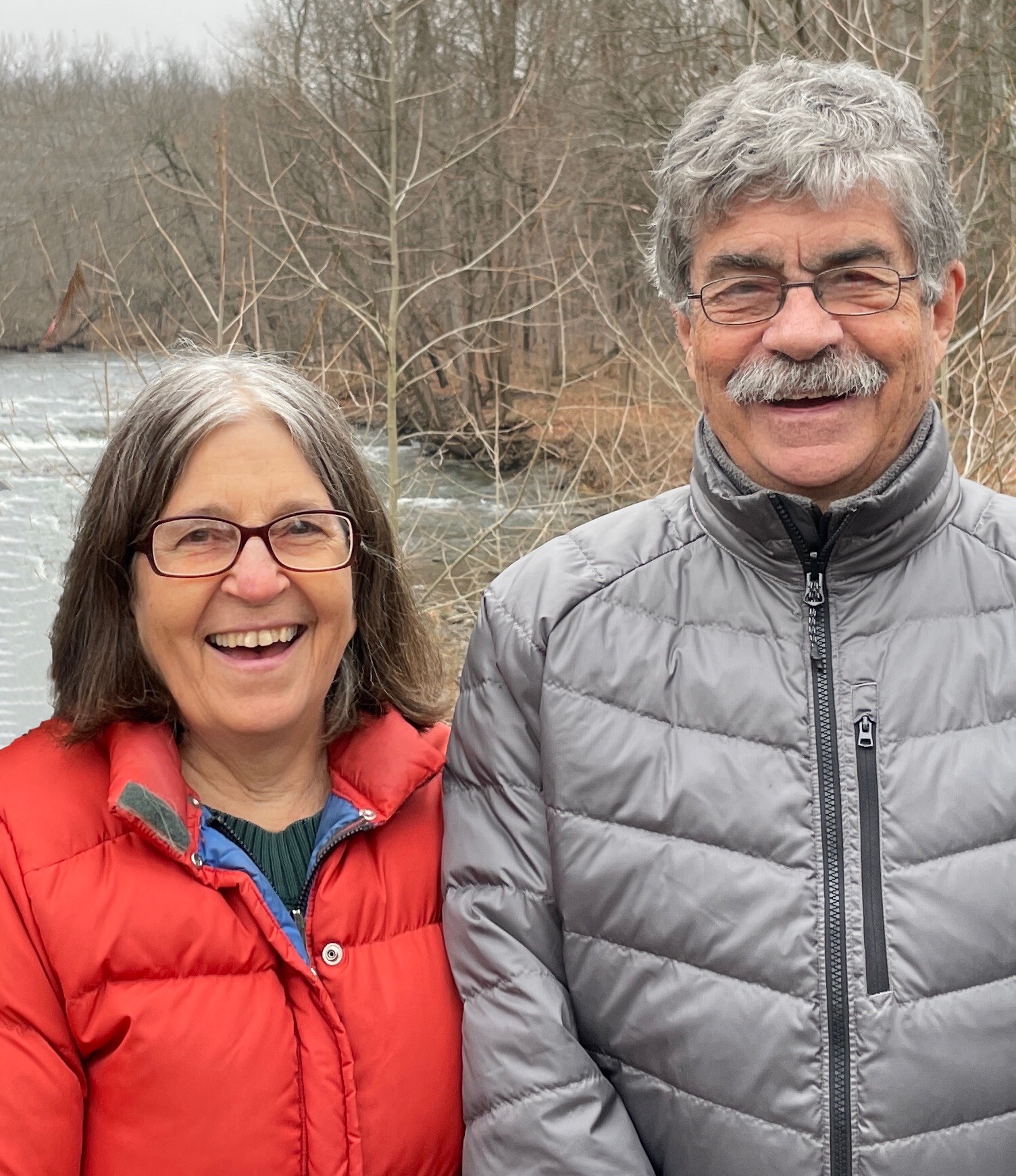 The Harris-Warricks named the program in honor of Ron Harris-Warrick's late parents. Morgan Harris '38, Ph.D. '41 was an acclaimed Berkeley professor and former chair of the zoology department, and Marjorie Harris was a fellow Cal alum who, like her husband, loved Berkeley.
"They also felt very strongly about enhancing equity and diversity in academe," Ron Harris-Warrick says of his parents.
Recruited as sophomores from the Department of Molecular and Cell Biology, Harris Scholars will be drawn from inclusive campus initiatives such as the Biology Scholars Program, which works with first-generation college students and those from low-income households to foster their educational and career success.
The Harris program's organizers hope their effort has a ripple effect — producing role models who inspire others from similar backgrounds to follow them by earning advanced degrees and assuming high-ranking positions in academia, industry, and other arenas.
"Science identity is a barrier to success," says Bautista, who herself was the first in her family to attend college. "If you don't see role models who look like you, you really question whether or not, 'Do I have what it takes? Can I make it?'"
Such questions will be addressed in the scholars' discussion-based course and by graduate student mentors specially trained in strategies to improve diversity, equity, and a sense of belonging on campus.
An eight-week summer lab project serves as the program's centerpiece. Harris Scholars will be matched with a lab on campus and conduct independent research under the close supervision of graduate student and faculty mentors. "Unfortunately, most of the time in classes, students learn facts about science, but they don't learn a lot about how actually to do it," says Ron Harris-Warrick. "Working in the lab forces you to learn how to think."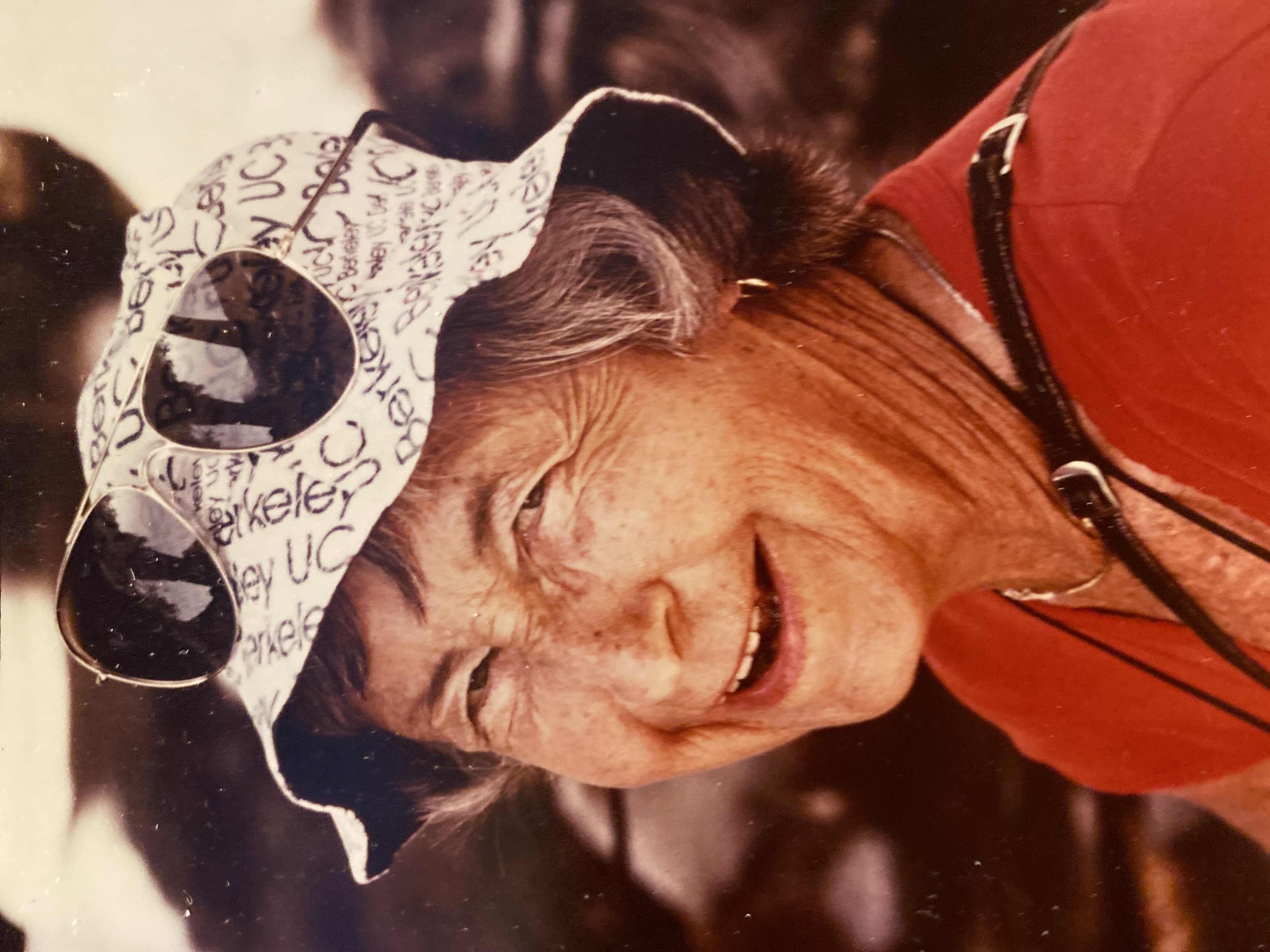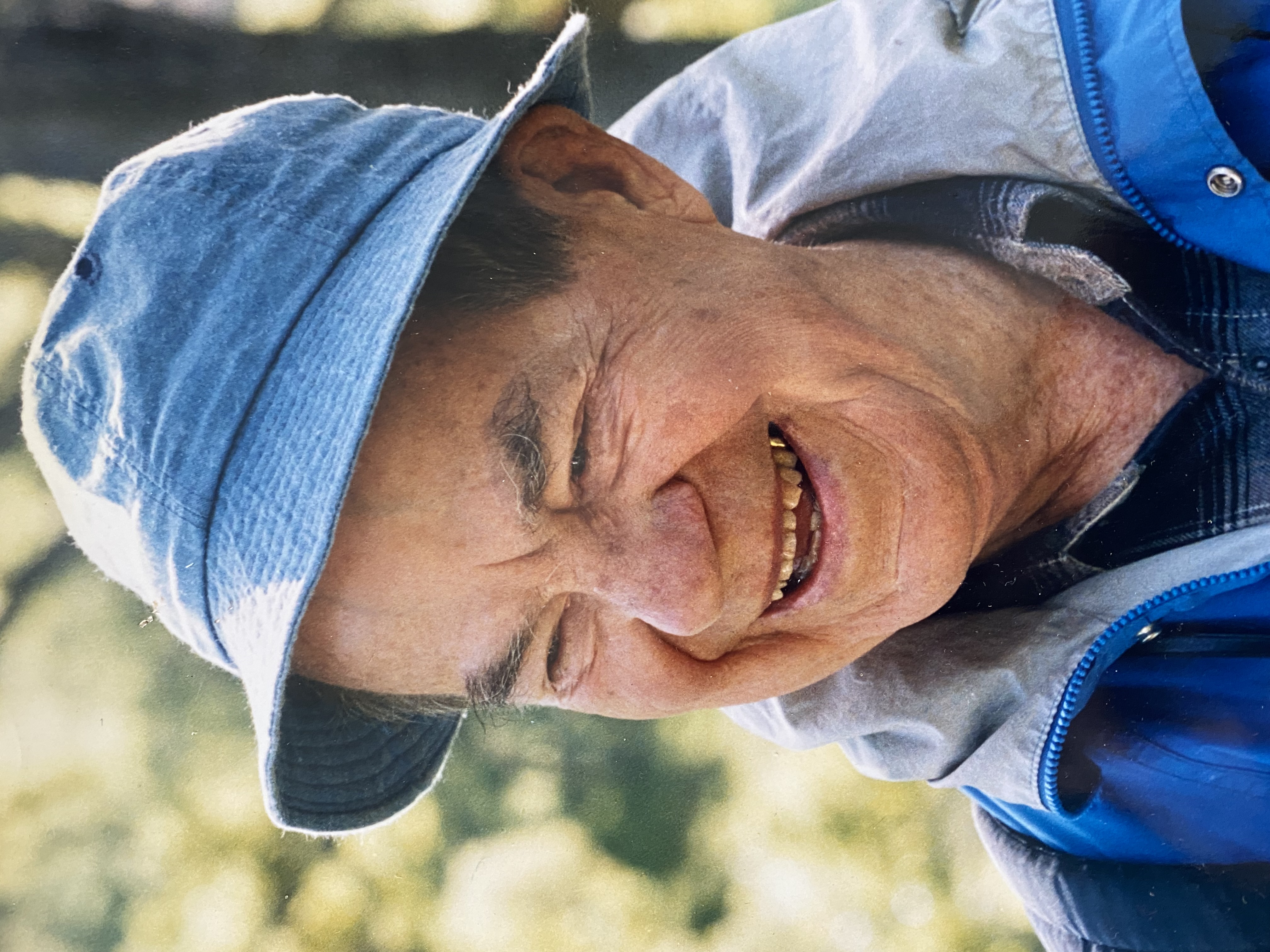 A lab experience and the discoveries it generates often prove transformative for a budding scientist. Says Bautista, "Trying to figure out something new is just so exciting and really what biology is about."
If all goes well, the students will continue their research in their junior year and write a senior honor's thesis — a key activity for entry to graduate school. "With a Ph.D., there are so many opportunities," says Bautista, who never imagined she would earn one until she secured a work-study job as an undergraduate, making fly food in a neuroscience lab at the University of Oregon.
Bautista believes that society will benefit from a more inclusive array of scientific minds. "It's really limiting to not have a diverse group in terms of communities that might be served, spreading new ideas, tackling new problems, and thinking about the health disparities that really came to light during the COVID-19 pandemic," she says. "Having diverse groups really sparks innovation."