KALX will digitize a goldmine of performances from the late 1970s and early '90s, including Nick Cave, New Order, and the Talking Heads.
KALX 90.7 — like many college radio stations — exists on the far left of the FM radio dial, and the 53-year-old station is tucked away in the basement of Barrows Hall. It just isn't on the map for most big-money donors.
So when an anonymous gift of $20,000 arrived last year, Station Manager Sandra Wasson asked, "KALX, really? Are you sure?" But she knew exactly what to do with it — digitize roughly half of the station's 800 reel-to-reel tapes of studio and on- and off-campus performances from the late 1970s to the early '90s.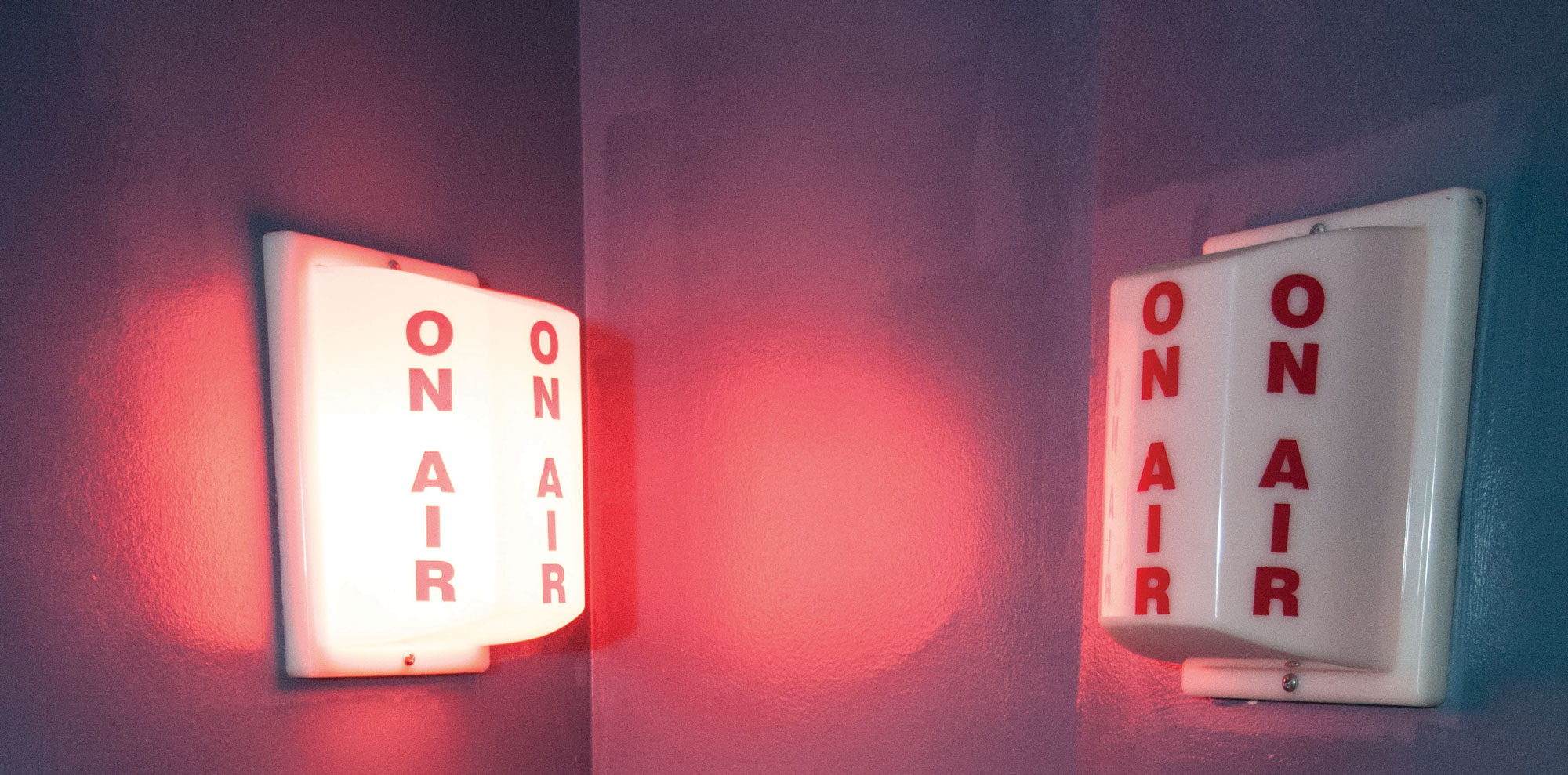 The audio goldmine includes the likes of Los Lobos, Chris Isaak, Nick Cave, Toots and the Maytals, John Lee Hooker, New Order, Iggy Pop, and the Talking Heads. "This really is about preservation of historical content," says Wasson.
Since most reel-to-reels have degraded over time, they must be baked before being processed off the machine and digitized. But the student volunteer spearheading the project — using the low-fi method of a food dehydrator — graduated, putting the project on hold until the prestigious Berkeley recording studio Fantasy Records took over. "I'm sure they've got something that's much more high-tech than a food dehydrator," says Wasson.
When the digitization is completed next year, KALX plans to broadcast the revitalized "basement tapes." And while copyright restrictions prevent download of the recordings, they could be an important contribution to a radio preservation project of the Library of Congress.
"This collection," says Wasson, "is the perfect thing for that list."