Alsanosi Adam M.J. '16 grew up in Sudan during its brutal 22-year civil war between the central government and the south's resistance forces. The Sudanese media, "censored and controlled by the government," Adam says, "issued a unanimous message: South Sudan was a threat.… I experienced firsthand some of the costs of living without a free media." In 2005, as the war ended, Adam was headed to university in what would become South Sudan — and he was terrified.
To Adam's surprise, "The people were peaceable and friendly. Slowly I began unlearning the messages instilled in me from birth." He started writing newspaper articles about what South Sudan was really like — and became hooked on journalism. "Without the free flow of information about Sudan and South Sudan," he believes, "there will never be peace between the two countries."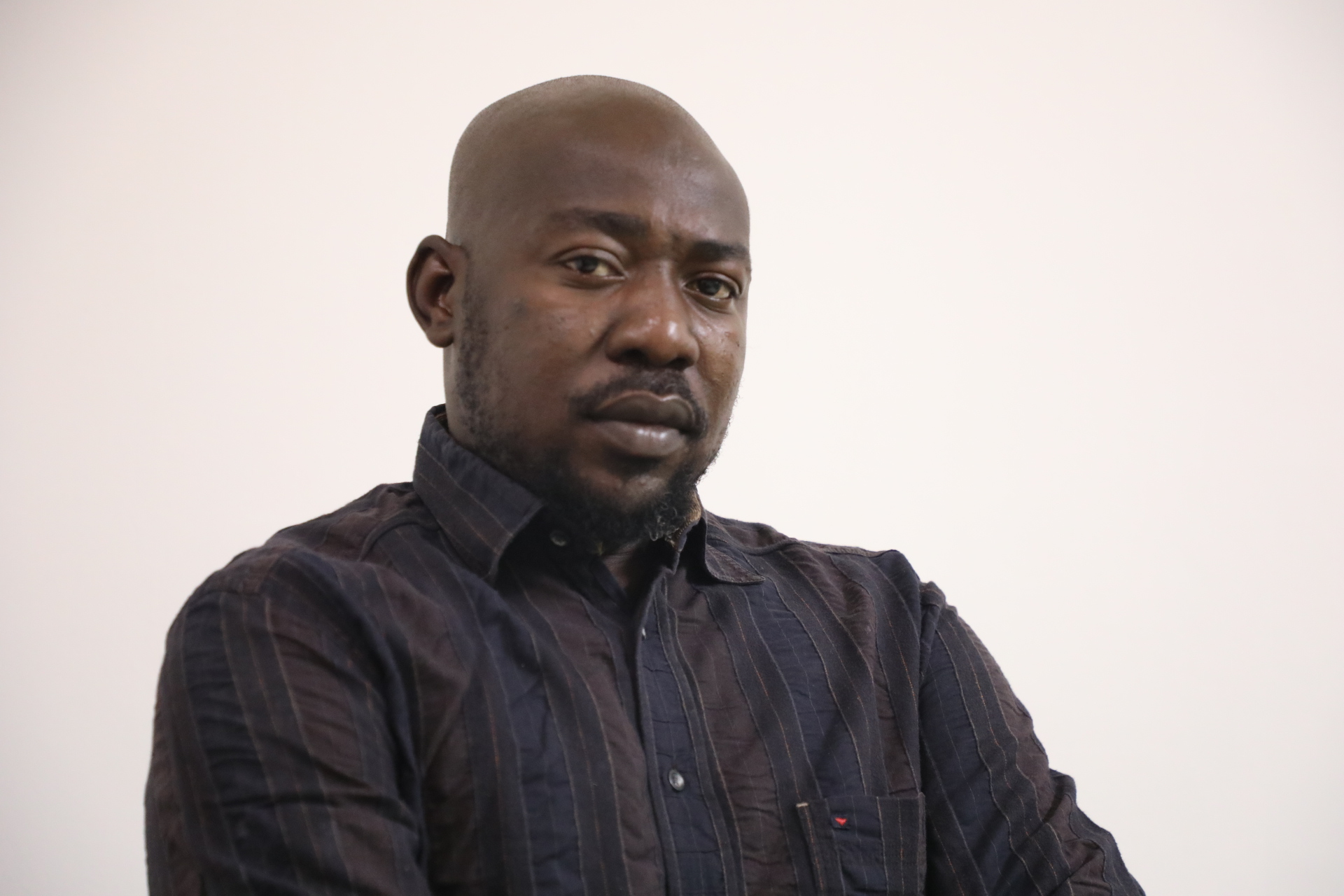 In Juba, the capital, Adam befriended a Berkeley Ph.D. student who encouraged him to apply to U.S. graduate schools and told him about the Mastercard Foundation Scholars Program. Aimed at developing Africa's next generation of leaders, the program provides holistic support to talented students from Sub-Saharan Africa attending a partner university. The scholars commit to bringing their expertise home to help transform the continent.
"I saw people like me from similar backgrounds fulfilling their dreams," Adam says, "so I gave it a shot." He got into Berkeley Journalism and fell in love with documentary filmmaking. Since returning to Sudan, he has taught multimedia and filmmaking skills to journalists, produced films about the resilient women in Darfur refugee camps, and freelanced for major news organizations.
"Our goal is to take the limits off who gets to be a journalist in the world." — Dean Geeta Anand, Berkeley Journalism, which has seven alumni and two current students who have benefitted from the Mastercard Foundation Scholars Program
Housed in the Center for African Studies, the Mastercard Foundation program has supported over 120 Berkeley scholars since the program launched in 2012. This year, the foundation announced a 10-year, $26 million renewal to support 108 master's degree students. In addition to the scholarships, the scholars receive holistic support, including leadership development and access to internships and industry-driven career services. The next decade of scholars will also receive specialized training in leadership and entrepreneurship and be connected to the innovative ecosystems of the San Francisco Bay Area and Silicon Valley.