Sustaining the next generation of leaders
The transformative opportunity of attending the world's top public university should be available to all students based on their ability to achieve — not their ability to pay. For first-generation college student Hitesh Khilwani '22, a UC Berkeley education represented the dream of opportunity that drew his immigrant parents to the United States in the 1980s. Thanks to a scholarship funded by private donors, Hitesh is pursuing his degree with the support that he needs to graduate without the burden of significant debt.
When you support scholarships at Berkeley, you empower hardworking students to realize their dreams of a brighter future. Together, we will ensure that UC Berkeley continues to shine as a beacon of limitless possibility. All of our scholarship programs consider applicants' academic merit and financial need. Among the top honors offered by the university are Fiat Lux and Regents' and Chancellor's Scholarships, while the Berkeley Undergraduate Scholarship program is our most historic and inclusive.
While all our scholarships seek to enhance the diversity of Berkeley, some focus on supporting specific groups, such as African American, Latinx, and Native students. We would be happy to discuss the full range of scholarship possibilities with you.
Student Stories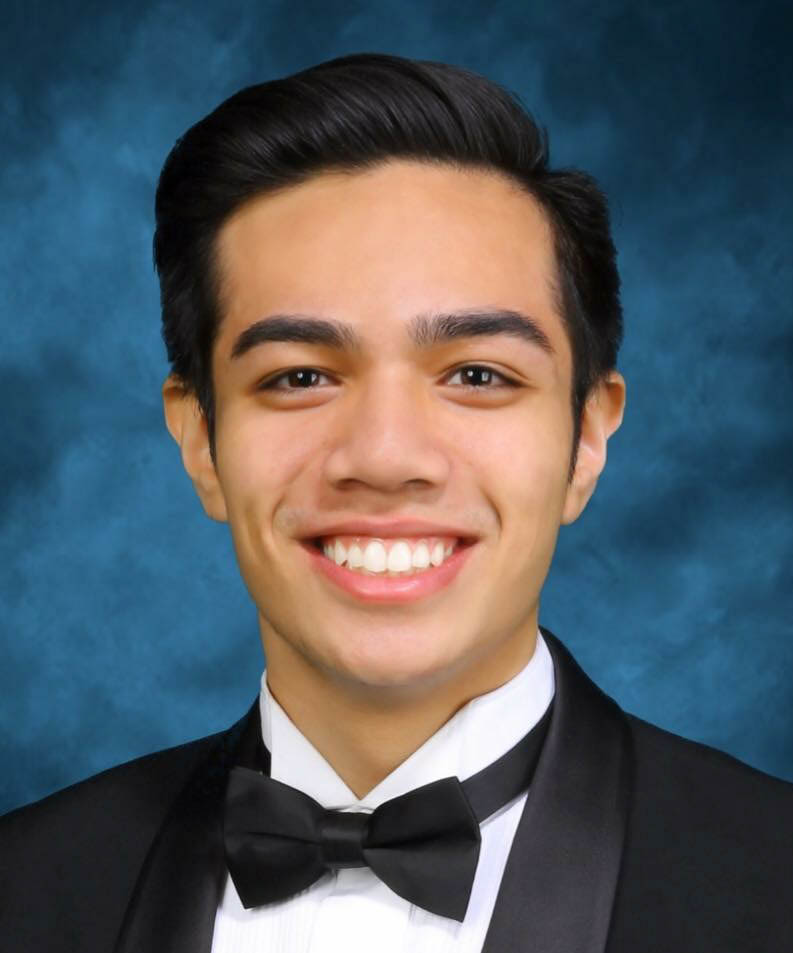 Both of my parents are immigrants: my mom is from Laos and my dad is from India. They came to the U.S. around the late '80s, but do not have college degrees. As a first-generation college student, the dream of attending Berkeley was always at the forefront of my mind. Seeing myself at Berkeley made me think about my family. I remember every time when either one of my parents drove past University Avenue on Interstate 80, I would marvel at the Campanile as they would tell me, "That's Berkeley!" Now, I am able to see it every day as I walk to class; that feeling is indescribable.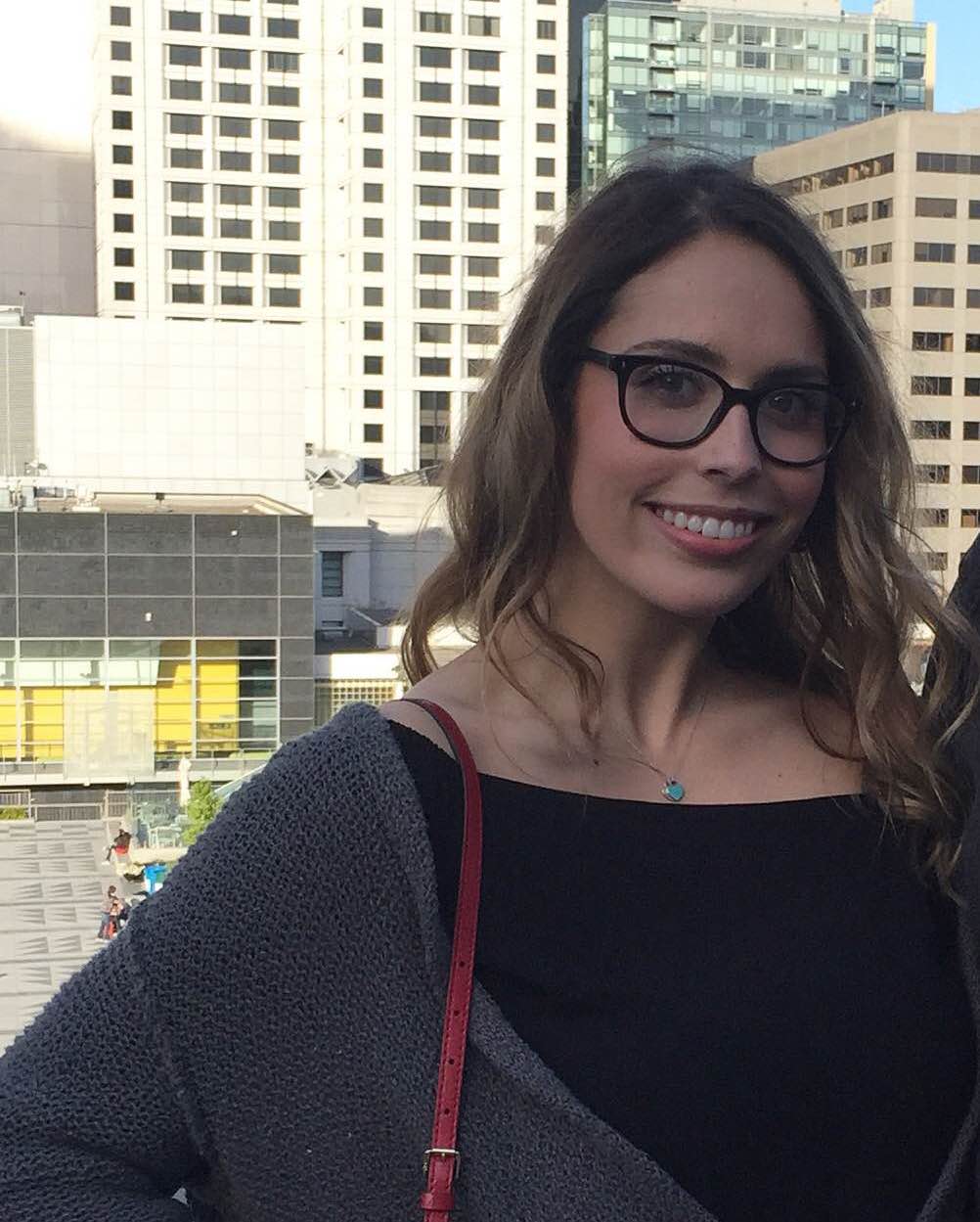 I'm a first-generation college student from Modesto, California, who transferred to UC Berkeley from Modesto Junior College. I am also a congenital amputee and the child of a U.S. Navy veteran. I always loved school. I was prepared to go to a four-year university. But then my mom was involved in a debilitating accident. I enrolled in our local community college and worked nearly full-time to save money and help care for her. It was the easiest hard decision I've ever had to make. I don't regret that chapter of my life, although it was tough and unlike the college experiences that many of my friends at Berkeley have had. I chose Berkeley over other schools like Georgetown and Columbia because it was the best fit for me. I admire the mission of the public school, Berkeley especially, to make education accessible to students like me. I'm proud to be a Golden Bear!
Scholarship facts and figures
66 percent of Berkeley undergraduates receive financial aid.
Private donors provided $49.2 million in funding for undergraduate scholarships in 2018–19, supporting 6,000 recipients.
27 percent of Berkeley students receive Pell Grants, while only 17 percent of all the Ivy League schools combined receive them.
Each year, about 5,000 undergraduates meet the demanding criteria for a Berkeley Undergraduate Scholarship, and about half of those students receive funding from private philanthropy.
The Fiat Lux scholarship recruits promising students from diverse local high schools in the Bay Area, Central Coast, and Southern California.