With a $10 million seed grant from the William and Flora Hewlett Foundation's Economy and Society Initiative, Berkeley is launching a new effort that will advance research in political economy — a cross-disciplinary field that explores the relationship between markets and government. Housed within the College of Letters and Science and supported by the Social Science Matrix, the Berkeley Economy and Society Initiative (BESI) will sustain scholars at all levels — from undergraduates to postdoctoral fellows planning their academic careers.
"We looked at the landscape in the United States for new thinking in political economy and found that UC Berkeley has more intellectual heft in that area than just about anywhere in the country," says Director of the Hewlett Foundation's Economy and Society Initiative Brian Kettenring. "Not only are there top notch faculty in the social sciences, such as economists Emmanuel Saez and Gabriel Zucman and sociologists Marion Fourcade and Neil Fligstein — not to mention political science, law, or other disciplines — there is an energy at Berkeley around [faculty] working together in an interdisciplinary fashion."
The Hewlett Foundation has selected Berkeley and five other universities — Howard, MIT, Columbia, Johns Hopkins, and Harvard — to receive support for their explorations of the systems of value that are directly implicated in the exercise of political power. At a time of great social and economic volatility, political economy and related areas of research have the capacity to chart a course toward greater equity and stability in American society.
Within this group of top-tier institutions, Berkeley brings a unique perspective as the sole public university and the only one on the West Coast. Berkeley also has the distinction of being early to recognize the value of political economy as an academic discipline, creating its undergraduate major in the area in the 1970s. More recently, graduate students have been enthusiastic about a new designated emphasis in political economy, which requires that they take courses outside of their core discipline.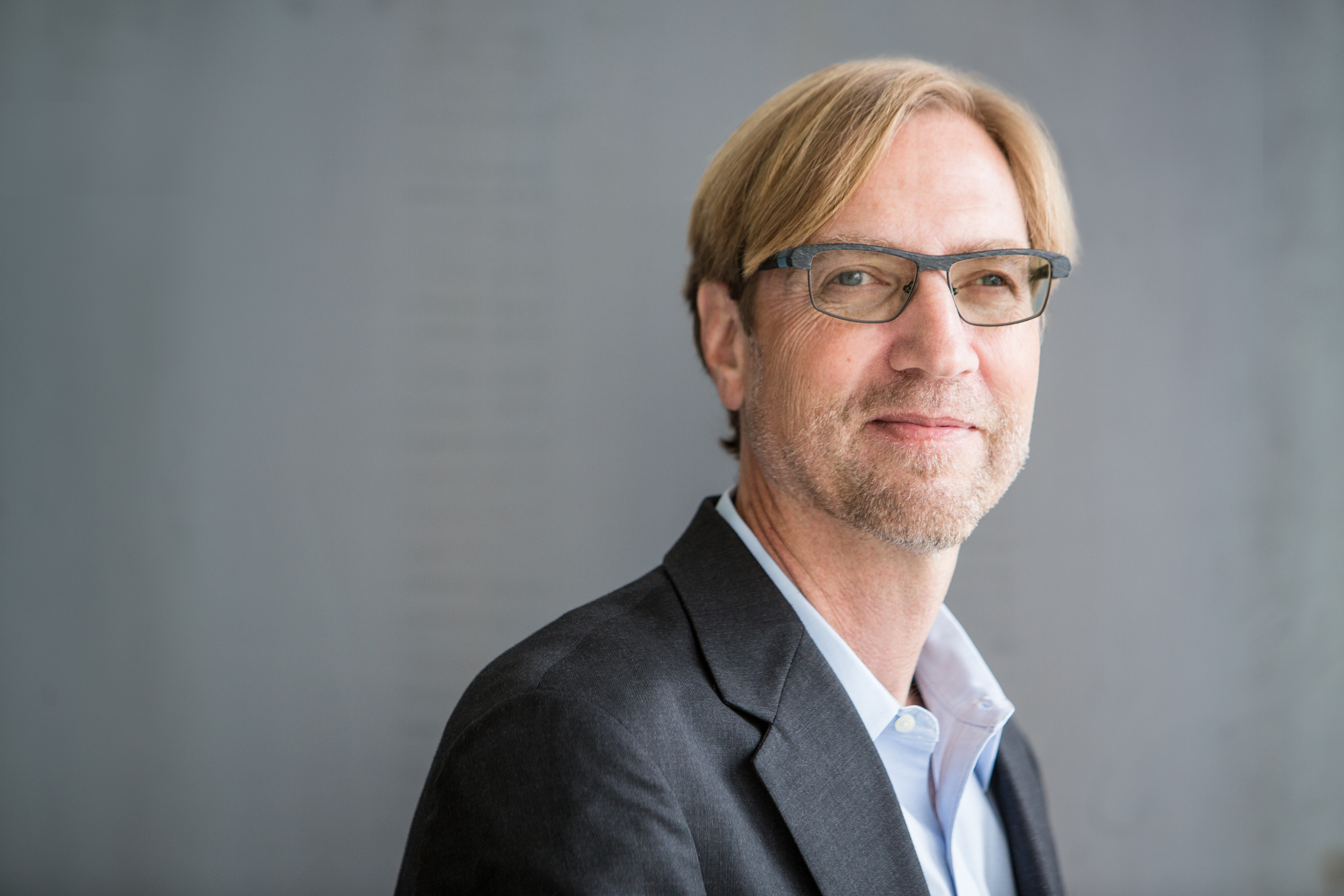 "We need to develop the next generation of researchers. They're the ones who are best placed to work on the cutting edge," says Paul Pierson, John Gross Professor of Political Science and BESI's inaugural director. Pierson also emphasizes the importance of the BESI's interdisciplinary approach, which he says has already led to fascinating conversations. "For me, walking around this big campus and meeting folks in different fields — it's been so gratifying to see how quickly we can engage with each other around topics of common and overlapping interest."
Research at BESI will focus on four thematic areas: capitalism and democracy, climate, technology, and inequality. Addressing some of the most complex challenges of our time will take talent, dedication, and the ingenuity that arises when the best minds bring complementary skill sets together.
"To deal with challenging problems you need multiple perspectives," says Pierson. "You don't just want experts who may be stuck in a groove of a given discipline. [For example] we need to think about inequalities in our political and economic systems are related, and we need to nurture people who can develop strategies to address climate change that are simultaneously effective policy and politically feasible."
Working with established researchers, nurturing tomorrow's scholars, and connecting with the best minds at five other top-tier universities, BESI will lay the groundwork for change that is essential for the well-being of our country and the world at large.