​​​​​The Bakar BioEnginuity Hub at UC Berkeley is an exciting donor-developed project that creates a nexus for excellence in entrepreneurship at the "tough tech" intersection of the life sciences with the physical, engineering, and data sciences.​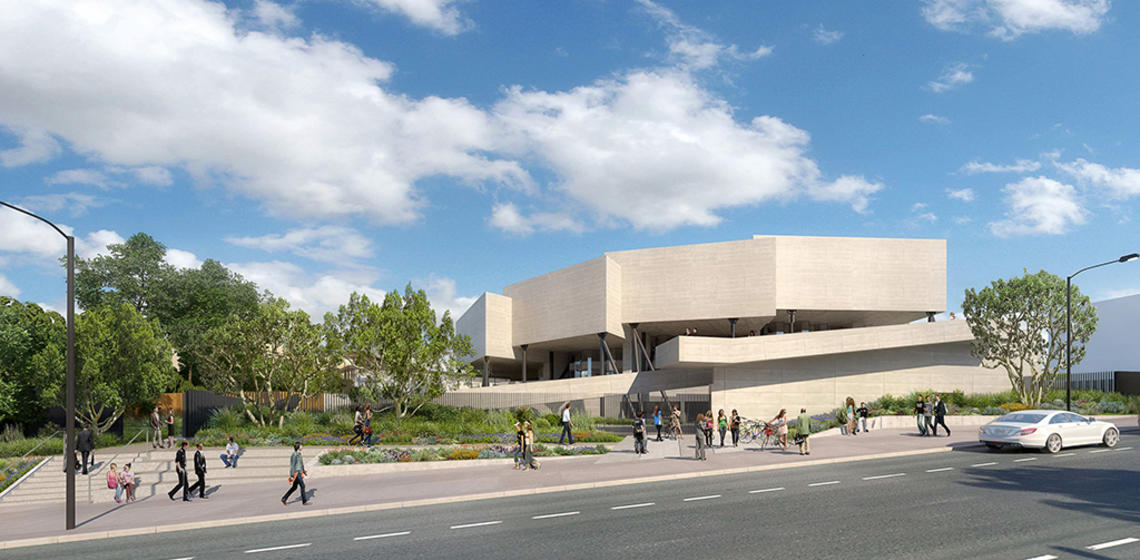 Building on UC Berkeley's​ preeminence in research and strong entrepreneurship programs, the hub establishes a full-service life science incubator that offers world-class wet laboratory and office space, so start-up teams can test, develop and grow their game-changing ideas one bench at a time. Vibrant programs link the spokes of the campus entrepreneurship ecosystem and bring together faculty, researchers, students, alumni, and entrepreneurs. The project builds on the success of the Bakar Fellows Program—which launched in 2012 and has since supported 50 Bakar Faculty Fellows across the STEM+ fields including Engineering, Computer Science, Chemistry, Biological Sciences, Physical Sciences, and Architecture.
Located close to Berkeley Law and the Haas School of Business, the Bakar BioEnginuity Hub will thoughtfully preserve Woo Hon Fai Hall, a National Register building and City of Berkeley designated landmark that was the former home of the University Art Museum and Pacific Film Archive. Featuring a transparent glass addition, the 40,000-square-foot facility of flexible lab and office space will accommodate up to 80 startup companies. Approved by the UC Regents in 2018, the project is now under construction and expected to open in 2021−22 to coincide with the 50th anniversary of Woo Hon Fai Hall.