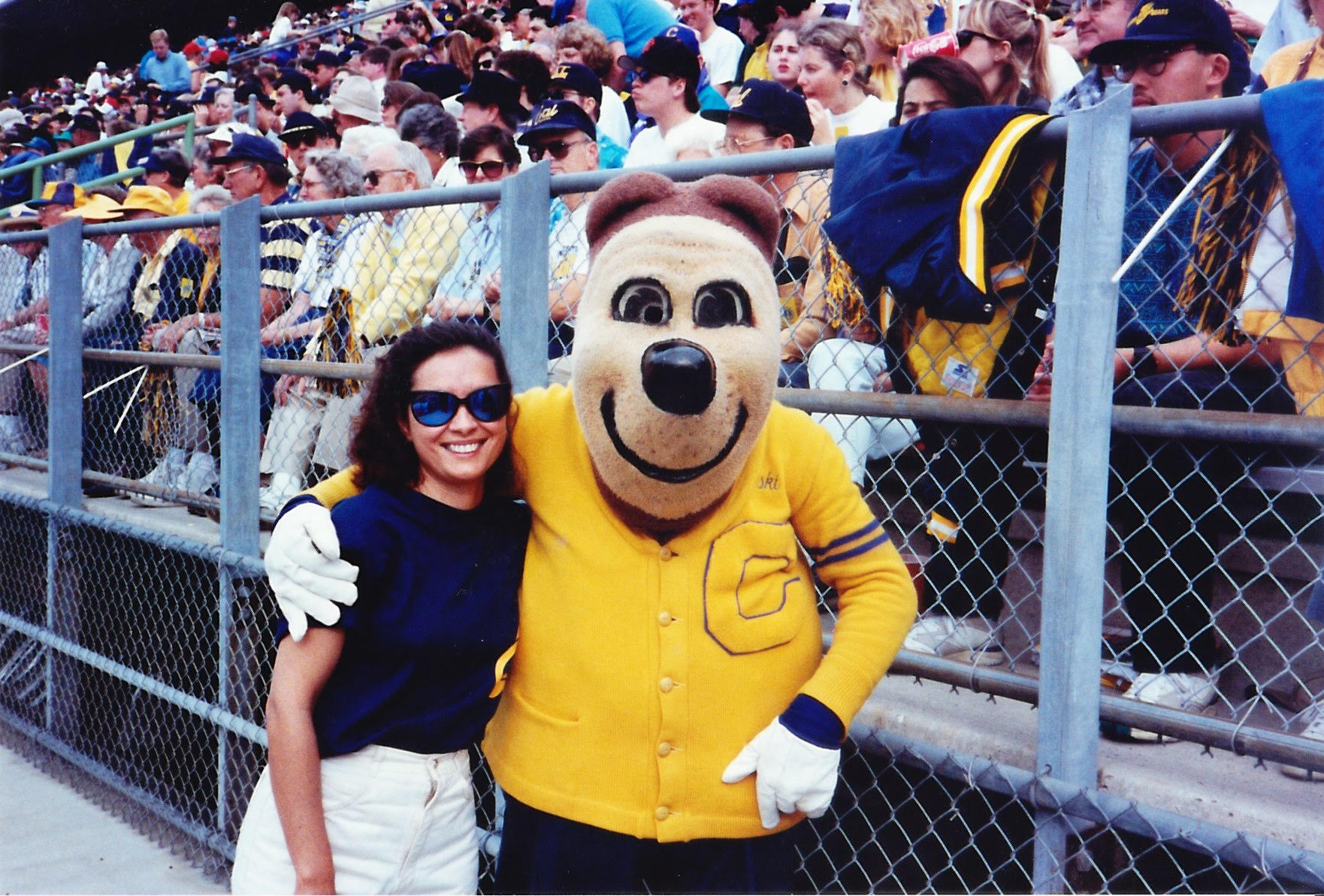 UC Berkeley first illuminated my life when I arrived as a student here 46 years ago. After graduating in 1977, I decided to stay in the area and eventually became a proud Berkeley employee for 37 years, working at the Lawrence Hall of Science, the counseling center, and then over 25 years as an ombudsperson.
A number of different moments stand out for me, seemingly unrelated, all part of the "alma mater whole"… like getting my B.A. in social welfare; being a special part of UC Berkeley as a proud employee; being at the Big Game of 1982 (!); reviewing Cal Alumni Association (CAA) scholarship applications; and my ongoing pride with the continuous achievements of Cal's students, faculty, and staff on the world stage.
Now I'm a proud retiree and still living in Berkeley. I have attended many Cal Bears football, basketball, and baseball games over the years. I am a long-time Cal Performances subscriber and donor. I've enjoyed financially supporting many different areas, including social welfare, the Food Pantry, and CAA. I've made many good friends and acquaintances. During this pandemic, the campus grounds have even provided solace.
My association with UC Berkeley has illuminated my life in a way nothing else has!