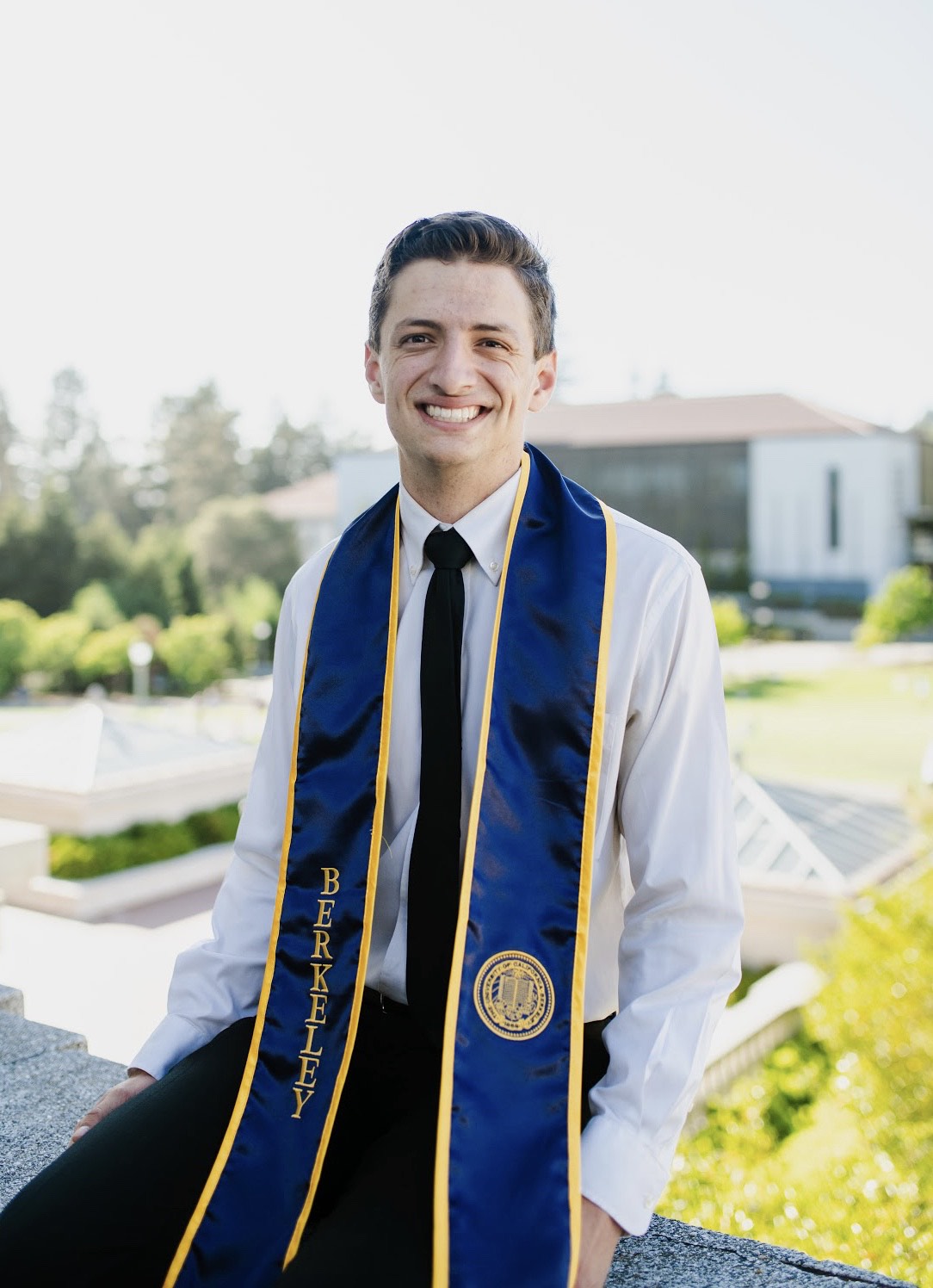 You're never at Berkeley as much as you're in Berkeley, the way you're in a family, a part of something. It's a university in the truest sense, daring to illuminate the unknown dark. Berkeley breathes life every second of the day, and will as long as our species' young minds worldwide find themselves in Berkeley because nature demanded it.
The classes that changed my worldview most were natural language processing, astronomy, macroeconomic theory, data structures, political theory, and linear algebra. There is only one place on earth where you can really, truly learn all of those.
I will never, ever get over the fact that someone looked at that terrifying patch of sky where the Campanile now shines, and decided to put something there.
We will not live forever, but California will, and Berkeley will be its light.