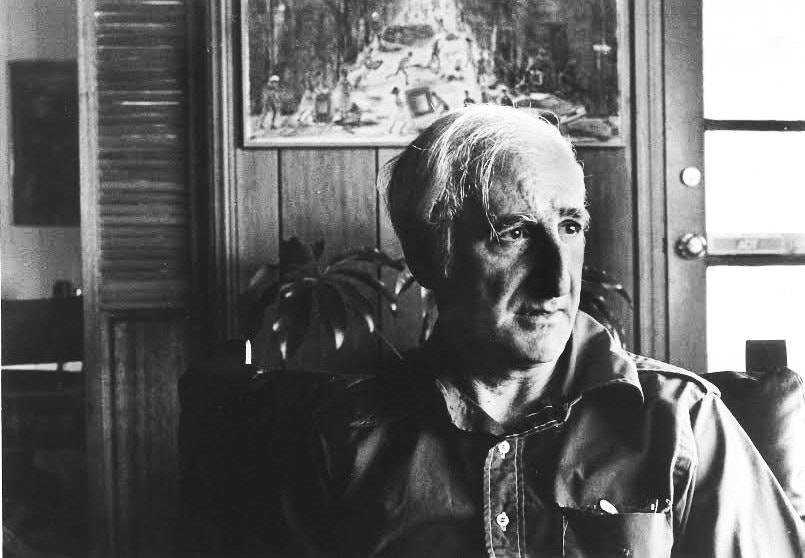 The first thing I heard at Cal's freshman orientation was, "Don't let school get in the way of your education." This concept — however whimsically intended — would radically alter my world view and influence my writing career.
Studying journalism at Berkeley was no walk in the park. Our department's faculty was packed with grizzled, old-school investigative journalists, foreign correspondents, and philosophical paparazzo, all of whom expected us to be hardworking and professional — a tough ask for a teenager. The leader of the pack, and dean of the school, was Pulitzer Prize-winner Ben Bagdikian.
Mr. Bagdikian had a career as a hard-nosed beat reporter. In 1971 he convinced his editors at The Washington Post to publish the now-famous Pentagon Papers from Daniel Ellsberg, despite legal threats and bullying from the Nixon administration. The curriculum included his groundbreaking book, The Media Monopoly, which in 1984 envisioned our current dystopian press nightmare. In hindsight, his premise — that media outlets would be gobbled up until only a few corporations controlled the narrative, and eliminate in-depth coverage and reporting jobs — was hardly encouragement to go into the field!
The professor's classes were very hands on. And by hands on, I mean he took a red pen to our reports and made us write, edit, and rewrite stories — cut them in half — then do it all over again. (I guess that's how you win Pulitzers and Peabodys.)
I'll never forget our final exam. We had to report to the dean's office in North Gate Hall at 8 a.m. sharp and were simply told, "There's a press conference at the San Francisco Mayor's office at 9:15. Have your story include three sources, and file it here by 3 p.m." Talk about learning on the fly! No Google Maps in those days, and the city seemed as far away as my chance at graduating!
Over the years, I've often thought about the excellence Professor Bagdikian demanded and instilled in me. Though my style is far more Gonzo than AP Stylebook, I've needed the interview skills for my book, The Dead Guy Interviews; Conversations with 45 of the Most Accomplished, Notorious and Deceased Personalities in History (Penguin USA), and investigative skills for my documentary about technological overload, Sleeping with Siri.
While I'm still hustling to meet deadlines for magazines like mental_floss and my show Higher Ground, I always try to get the work done by 3 p.m. Dean Bagdikian would have appreciated the attention to detail — and I can finish in time for Happy Hour.