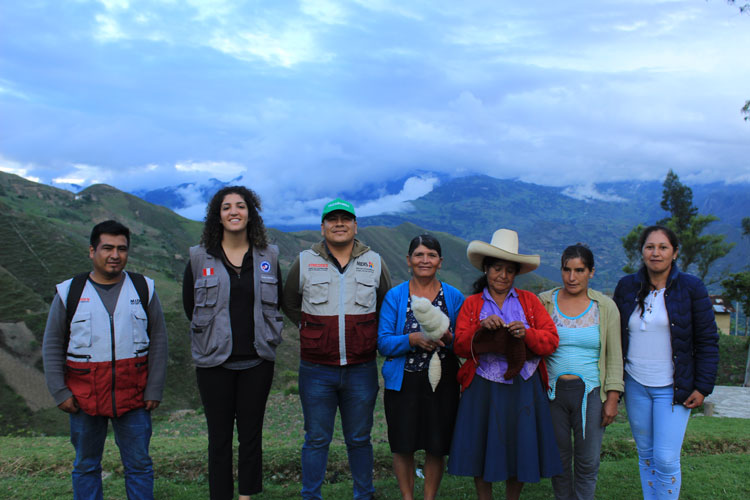 As of February 2020, UC Berkeley retains its title as the nation's all-time top producer of Peace Corps volunteers, with 3,741 graduates volunteering since the U.S. government organization's inception in 1961.
"It's really heartening to see that, for nearly 60 years, Berkeley students have maintained such a strong commitment to serving our global community through their engagement with the Peace Corps," said Sandra Bass, associate dean of students and director of Berkeley's Public Service Center, which coordinates student volunteer opportunities.
"It's clear to me that UC Berkeley faculty and staff instill a global perspective in their students, as well as an ethos of making a difference in the world," said Carmichael, a regional recruiter and former Peace Corps volunteer in Ecuador. "So, it's no surprise that so many Cal students are attracted to Peace Corps' two-year service commitment."
President John. F. Kennedy founded the Peace Corps in 1961 to promote understanding and cooperation between Americans and people in the developing world. Volunteers receive three months of training and then serve two years in their assigned countries.
Overall, more than 240,000 Americans of all ages have served in 142 countries with the Peace Corps.