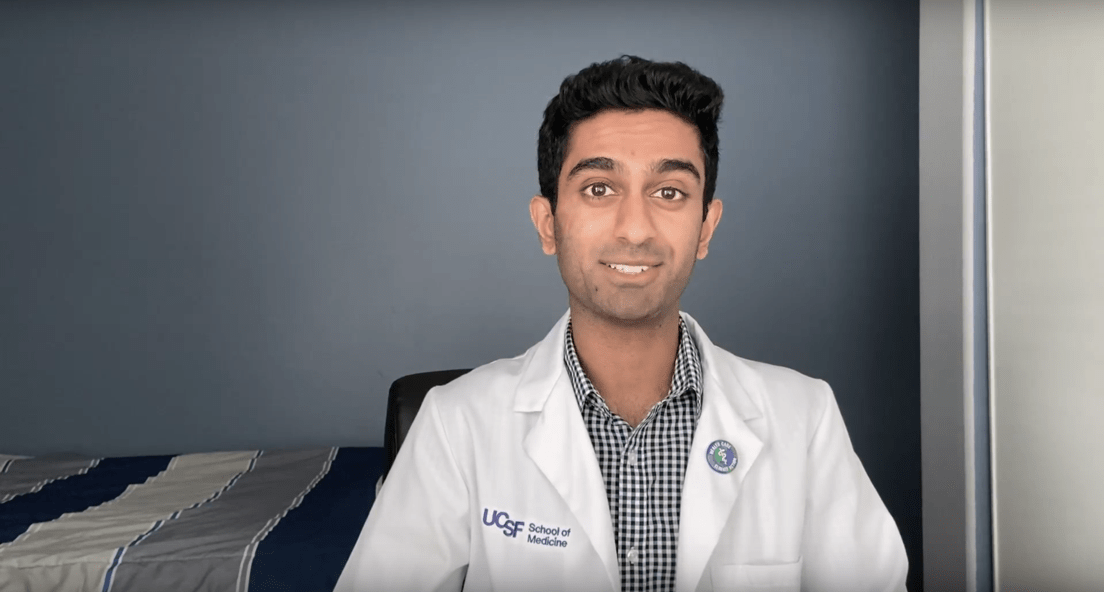 I come from a family lineage of farm workers in India, and throughout my upbringing in California, my parents took me hiking to share the intimate connection they had developed with the earth during their work on farms. My family history and appreciation for nature instilled a personal dedication to protect and respect the natural environment from a young age. I became interested in how human health intersects with the natural world and how our actions impact the environment.
During my freshman year at Cal, I was exposed to the field of public health and ultimately decided to major in it. I then stayed to pursue a joint graduate degree between Berkeley's School of Public Health and the UCSF School of Medicine. I'm currently wrapping up research on the relationship between wildfire-related air pollution and skin health. Our findings suggest that short-term exposure to air pollution can have relatively immediate adverse effects on skin health, which had not been previously reported in the scientific literature. We believe these findings can inform dermatologists and clinicians in counseling patients during episodes of poor air quality, as well as improve public health education on skin exacerbations during wildfires, which are becoming more frequent and severe.
I am committed to pursuing a career that combines medicine and public health and am grateful to UC Berkeley for both developing my leadership, community service, and research skills and for illuminating the path to becoming a change agent in this growing arena.