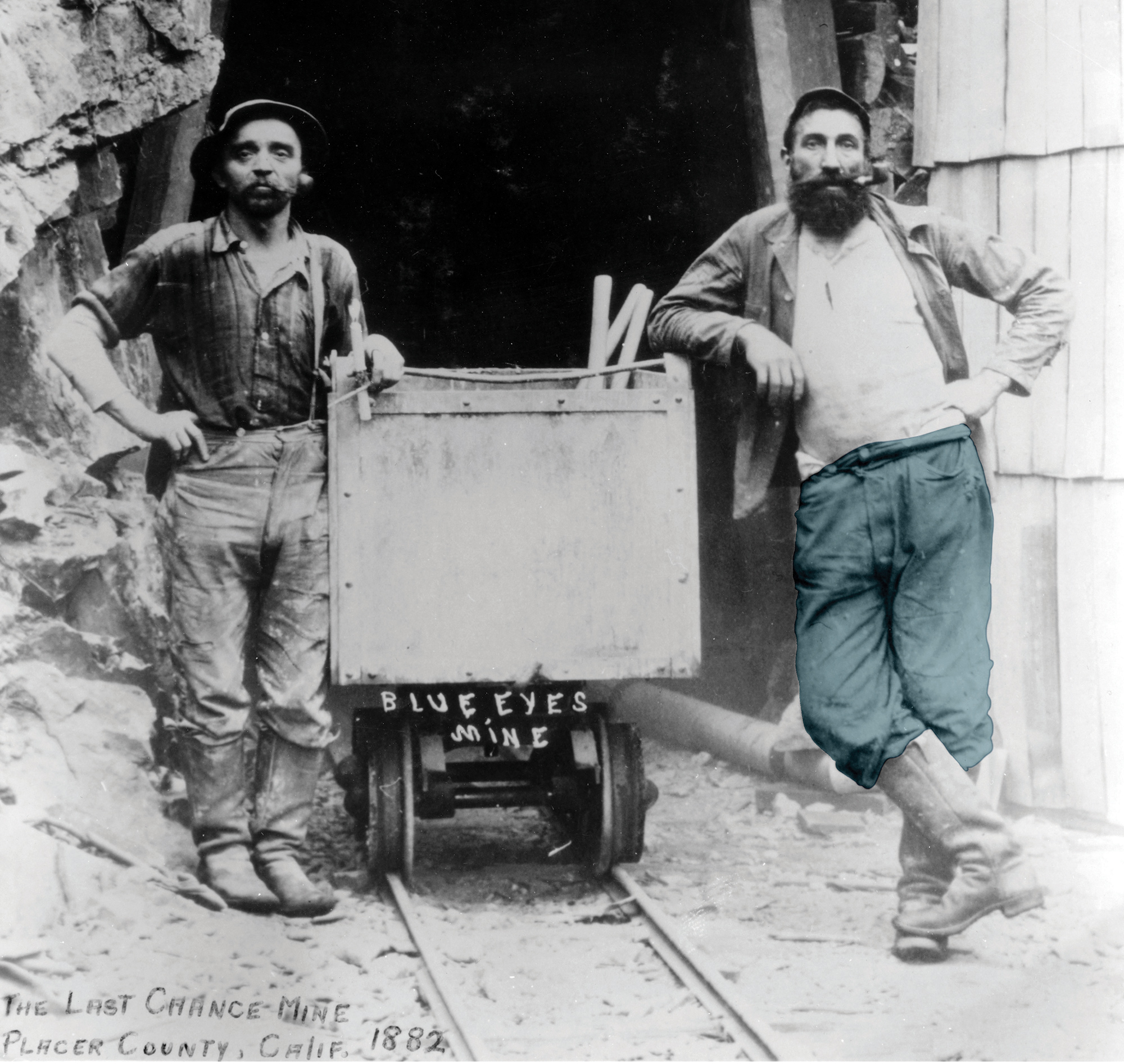 In 1853, Levi Strauss opened a dry goods company in San Francisco at the peak of the California Gold Rush. He noticed a need: clothes that would endure for hardworking people. He and tailor Jacob Davis reinforced denim pants with rivets — and in 1873, the iconic blue jeans were born.
Jeans are not the only thing Strauss built to last. While the University of California was established to make higher education free and accessible, associated expenses still posed a challenge to promising students. In 1897, Strauss donated money to create Berkeley's first 28 scholarships. Since then, as tuition and educational costs have risen and students' financial needs have changed, scholarships have become even more critical to providing a superior education to students based on their ability to achieve — and not on their capacity to pay. In 2021–22, $47.1 million in privately funded scholarships supported 5,331 recipients.
Strauss's jean-erosity clearly has legs. Colleen and Bob Haas — his descendants and themselves enormous supporters of Cal — have made an extraordinary $10 million commitment in matching funds to the Haas Family Fiat Lux Scholarship, which supports low-income students from California with a monetary award, a faculty mentor, and membership in an academic, social, and service organization. Donors who invest $100,000 or $250,000 in this scholarship will be eligible to have their gift matched dollar for dollar, building on Strauss's vision to give bright students from all backgrounds an unparalleled education.
Recipient Kathy Mai '23 says the Fiat Lux Scholarship "has given me a chance to be the first in my family to go to college and focus on my education, health, and life goals without having to worry about financial restraints.… I sincerely feel empowered to give back someday and sponsor another first-generation student like myself."
Email studentexperience@berkeley.edu to discuss your interest in supporting a scholarship.