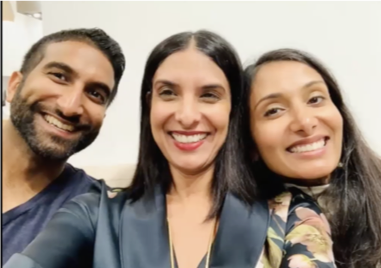 "Having this fellowship in Sam's honor at Berkeley is tremendously meaningful for our family," said sister Veena Dubal J.D. '06, Ph.D. '14. "My sister, brother, and I all attended Berkeley, in different capacities. For Sam, it was a place where he felt intellectually supported and learned about the world's social, racial, economic, and political inequalities. Berkeley instilled his desire to transform those inequalities through academic research and teaching."
Echoed Veena's sister, Dena Dubal '96, M.D., Ph.D., "Our hope is that this will serve Sam's legacy by opening lines of research that are important and revolutionary. This fellowship will support the training of individuals and projects that advance a collective mission toward an ethical world."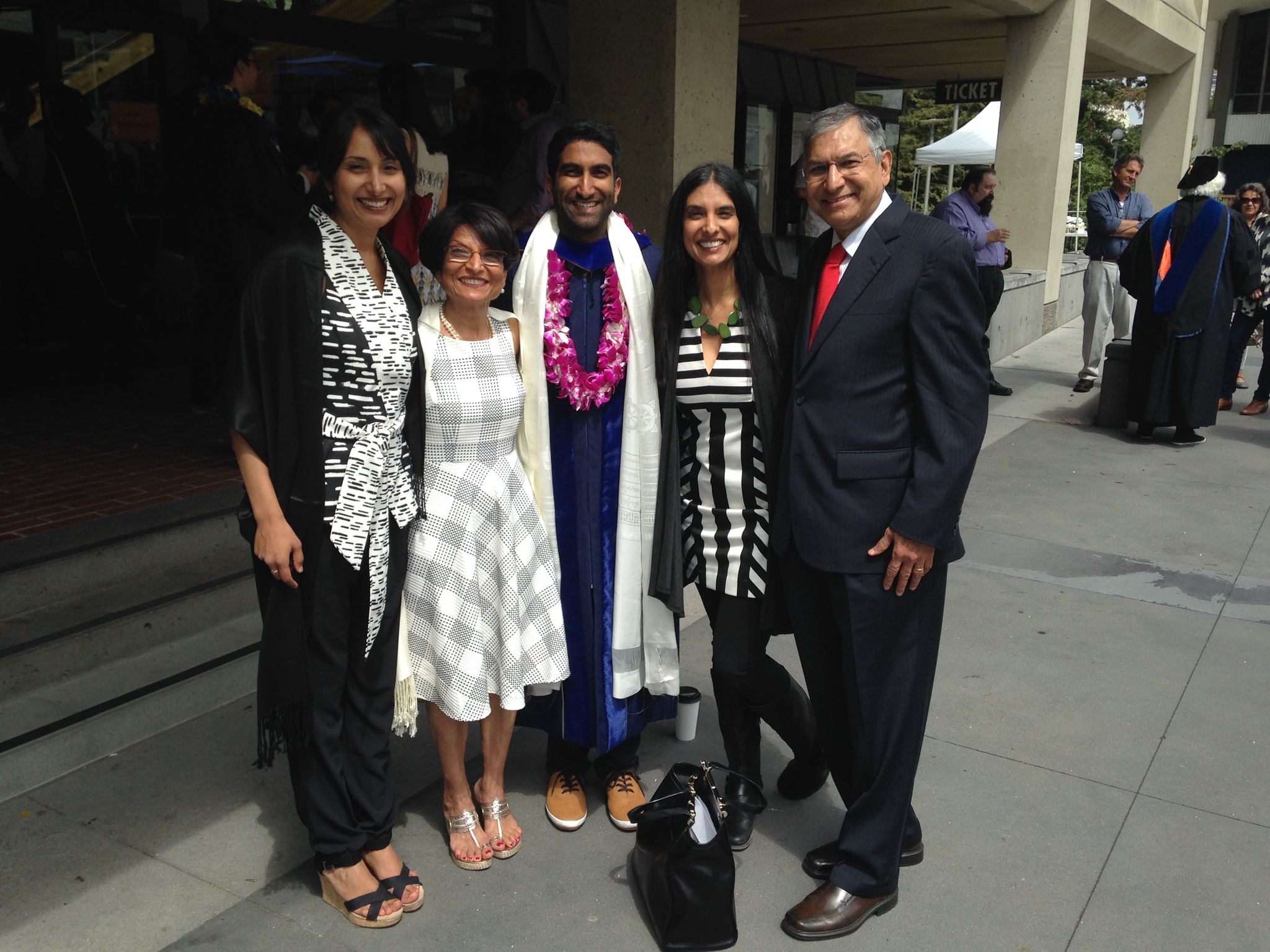 As a graduate student, Sam Dubal participated in the joint medical anthropology program between UC Berkeley and UCSF, and conducted field research on the lives of former youth soldiers in Uganda that culminated in his book, Against Humanity: Lessons from the Lord's Resistance Army.
Nancy Scheper-Hughes Ph.D. '76, Chancellor's Professor Emerita of Anthropology at Berkeley, said, "Sam was a trailblazer. He struggled to find and imagine a better path for collective 'goodness' instead of employing the colonialist concept of 'humanity.'" UCSF Professor of Humanities and Social Sciences Vincanne Adams Ph.D. '87 recalled, "Sam was fearless in his willingness to question authority and the conventional wisdom about how to be both a moral intellectual and of use to those most burdened by neglect and structural discrimination in this world."
After receiving his Ph.D. from Berkeley in 2015 and an M.D. from Harvard Medical School in 2017, Dubal joined the University of Washington as an assistant professor of anthropology. "He stood out to us because he had an uncommon combination of fierce intellect and equally fierce caring for the poor and dispossessed that flowed from his heart," said UW Professor James Pfeiffer.
Recipients of the fellowship named for Sam Dubal will be entrusted with carrying on his prodigious work ethic and membership in academic and activist communities. Sam's departure "created darkness in our hearts," said his mother, Saroj Dubal. "One way that we are creating light is….to help those who can uphold Sam's dedication and commitment to justice in anthropology and medicine."