On Sunday mornings in the early '70s, Freada Kapor Klein could be found sitting on her living room floor talking on the phone to strangers.
She was an undergraduate at Berkeley and a trained peer counselor for Bay Area Women Against Rape, one of the country's first rape crisis call centers. On those Sunday mornings, as she fielded calls from survivors, she noticed a common thread. "I don't know what happened," the women on the other end of the line would say. The night before they had been on a date with a man they knew. "You know, it wasn't a stranger leaping from the bushes. But is this rape?" 
Today we have a term for this: date rape. But back then, the idea that you could be raped by an acquaintance was inconceivable. As Kapor Klein explained, there was a societywide tendency to blame the victim. "Back then, everybody thought it was about sexual desire and women wearing short skirts." If your date had assaulted you, surely you had done something to lead them on. Bay Area Women Against Rape was working with a young district attorney in Alameda County, who, though he was personally sympathetic, told them, "I'm not going to take any rape case where it isn't a nun stabbed 97 times. I can't get any other case through a jury."
In lieu of legal justice, Bay Area Women Against Rape offered support groups, and if the rape was committed by a boyfriend or ex-boyfriend, they could help the victims file restraining orders. It was what the second-wave feminist movement termed "women helping women." And the "women helping women" model was great, but Kapor Klein had culturewide ambitions in mind that would "challenge the institution," one might say the patriarchy itself.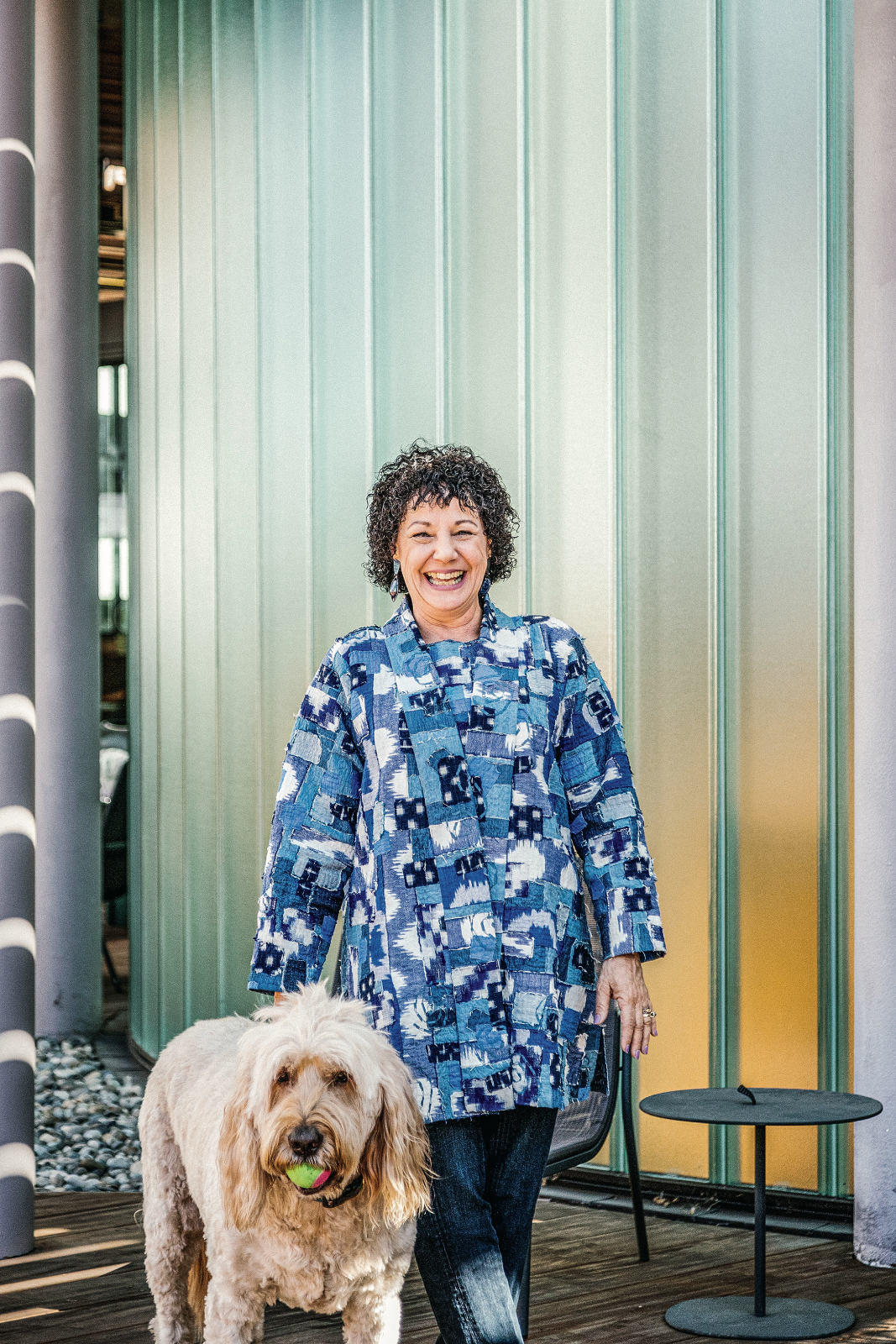 More than four decades before #MeToo, Kapor Klein '74, Berkeley's 2020 Alumna of the Year (presented by the UC Berkeley Foundation and the Cal Alumni Association), was at the forefront of a burgeoning feminist movement as a researcher, an activist, and a formidable advocate for women's rights, uncovering the trauma occurring in American homes and workplaces before we had words and hashtags to explain them. "Date rape, marital rape, sexual harassment, none of those terms existed when I was an undergraduate at Cal," she said. Over the next 40 years, Kapor Klein would bring this ethos of fairness to the highest echelons of tech and business, sectors that have been slow to adopt diversity and gender equality. The work earned her acclaim from the likes of former Vice President Al Gore and former NAACP President Ben Jealous, who called her "the moral center of Silicon Valley and an O.G. in technology."